SCW Certifications
---
Every SCW Online Certification purchase includes a FREE Live course in the same format within 1 year of purchase.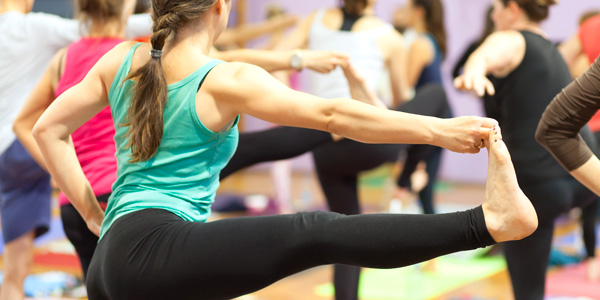 Yoga I
Purchase Online Certification 
Attend at MANIA®
This certification is one of the fitness industry's most comprehensive theoretical and practical approaches to yoga, teaching a hands-on approach to different Hatha yoga postures suitable for varying clientele. Research, postures, program design and cueing techniques will be addressed so that participants will leave qualified to lead a successful yoga class or passionate yoga-inspired cool down.
SCW (8.0), AFAA (8.0), NASM (0.8), AEA (4.0), ACSM (8.0).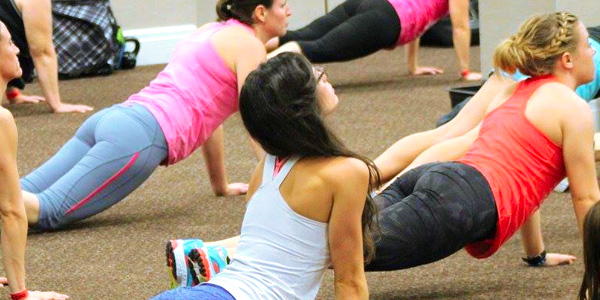 Yoga II
Purchase Online Certification 
Attend at MANIA®
Take a deeper look into the fundamentals of Yoga instruction from an authentic, fitness-appropriate perspective. This condensed course serves as the next level of the Hatha Yoga postures discussed in Yoga Fundamentals I while addressing the eight limbs of yoga, detailed pranayama study, partner yoga, inversions, chanting, and chakras.
SCW (4.0), AFAA (4.0), NASM (0.4), AEA (2.0), ACSM (4.0).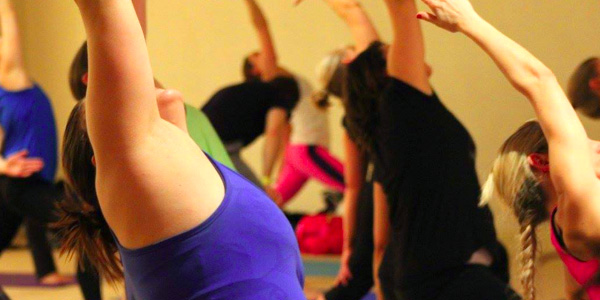 Flowing Yoga
Purchase Online Certification 
Attend at MANIA®
Stretch your mind to learn a comprehensive, theoretical and practical approach to yoga. The fluid choreography includes a thorough warm up, a challenging class format, and a cool down emphasizing increased flexibility and stress reduction. Individual pose progressions may be used alone or can be combined with other pose sequences to create a more customized series.
SCW (8.0), ACSM (8.0).