New York, NY
Grand Hyatt New York
Lawrence Biscontini & Bernadette O'Brien, MA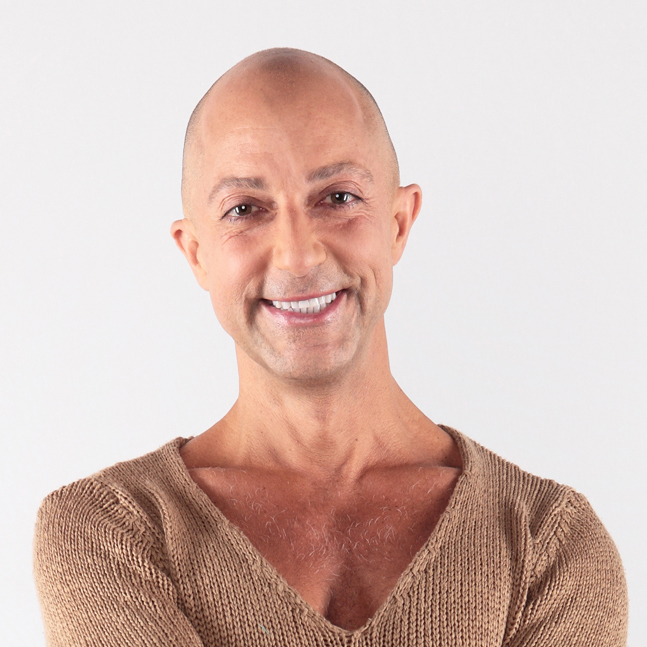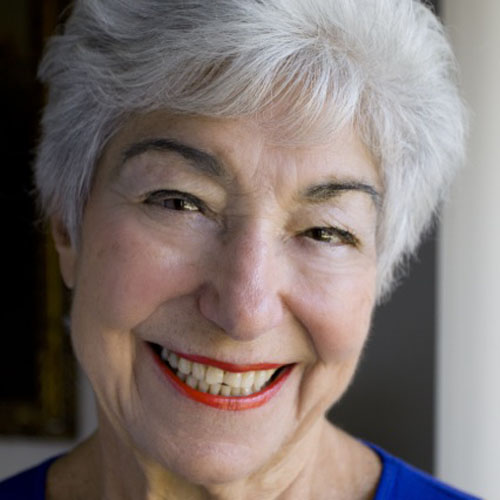 INSTRUCTORS: Lawrence Biscontini, MA & Bernadette O'Brien, MA
---
Take this cert online
Active Aging
---
Date & Time:

Monday, January 29, 2018
9:00am – 5:00pm

Location:

New York City MANIA®
Grand Hyatt New York
109 E 42nd St at Grand Central Terminal
New York, NY, 10017
(212) 883-1234

Cost:

$159 MANIA® Attendees,
$199 general public
Includes Certification,
FREE Manual & FREE Exam

CECs:

SCW (8.0), ACSM (8.0), ACE (0.7), AEA (4.0), AFAA (7.0), NASM (0.7).
Course Description
Many individuals are living longer and better than ever. Cutting-edge research reveals the secrets involving aging and how we can proactively become involved with our chronologically enriched friends. We know that we can train and slow the aging process by focusing on mental health, cardiovascular conditioning, strength training, flexibility and fall prevention and balance. Lawrence will discuss why we don't just "teach seniors" any longer. Group fitness instructors, personal trainers and those in charge of active aging programming will enjoy this exciting day that combines research and practical approaches for training the brains and bodies of our 50+ participants.
About Your Trainers
Lawrence Biscontini, MA has been a SCW Faculty Member, Keynoter, Course Creator and Presenter for over two decades. As a Mindful Movement Specialist with over a dozen multiple industry-recognized awards, Lawrence serves on the Advisory Boards for CanFitPro, the International Council on Active Aging and Power Music®. He has been part of the SCW and BOSU Development Teams, and he is a Registered Yoga Alliance Teacher (500RYT) and Content Specialist Contributing Author to industry magazines and texts like SCW, ACE and AFAA. Find Lawrence at www.findlawrence.com.
Bernadette O'Brien, MA is a certified continuing education provider for SCW, ACE and AFAA. Bernadette has acquired the nickname "Super Betty" after winning the Centrum Vitamin contest for "The Most Energized, Amazing Woman in America". At 86, Bernadette not only teaches, she inspires. She served as a principal in the New York City Public Schools where she developed the internationally acclaimed program, "Learning to Read through the Arts". She is also a BOSU Elite Master Trainer, helping the world rethink what "teaching seniors" means today.
REGISTER HERE