---
SCW ACTIVE AGING LIVE STREAMING CERTIFICATION
Saturday, October 3
10am – 6pm EST
9am – 5pm CST
8am – 4pm MST
7am – 3pm PST
Click Here to Register »
---
---
---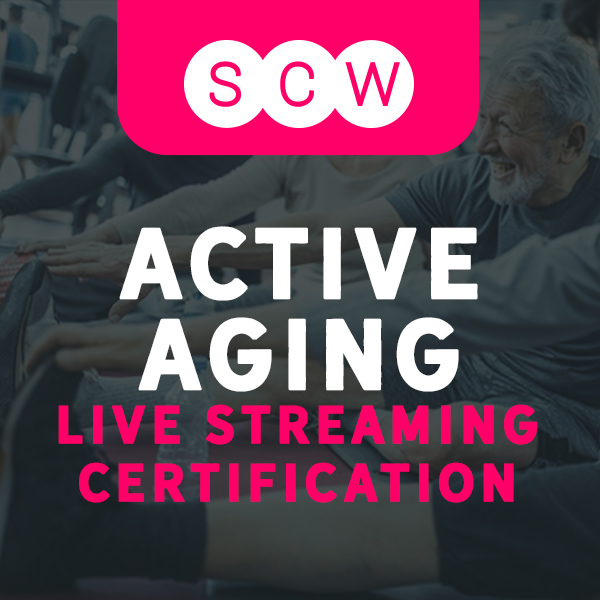 CERTIFICATION: ACTIVE AGING
As millions of baby-boomers enter their golden years, staying mentally, socially, and physically active is the key to maintaining quality of life. Cutting-edge research reveals there is no secret to aging well. By focusing on mental health, cardiovascular conditioning, strength training, flexibility, fall prevention and balance, we can slow the aging process. Discover ways to empower Active Agers, not just teach them. Group Fitness Instructors, Trainers and Managers overseeing active aging programming will enjoy this one-day course that combines relevant research and proven practical approaches to training brains and bodies of 50+ participants. Course includes: Certification Training Manual, Instructional Guide, Downloadable PowerPoint and Complimentary Testing Fee.
CECS: SCW (8.0), ACSM (8.0), ACE (0.7), AEA (4.0), AFAA (7.0), NASM (0.7), NFPT (1.6).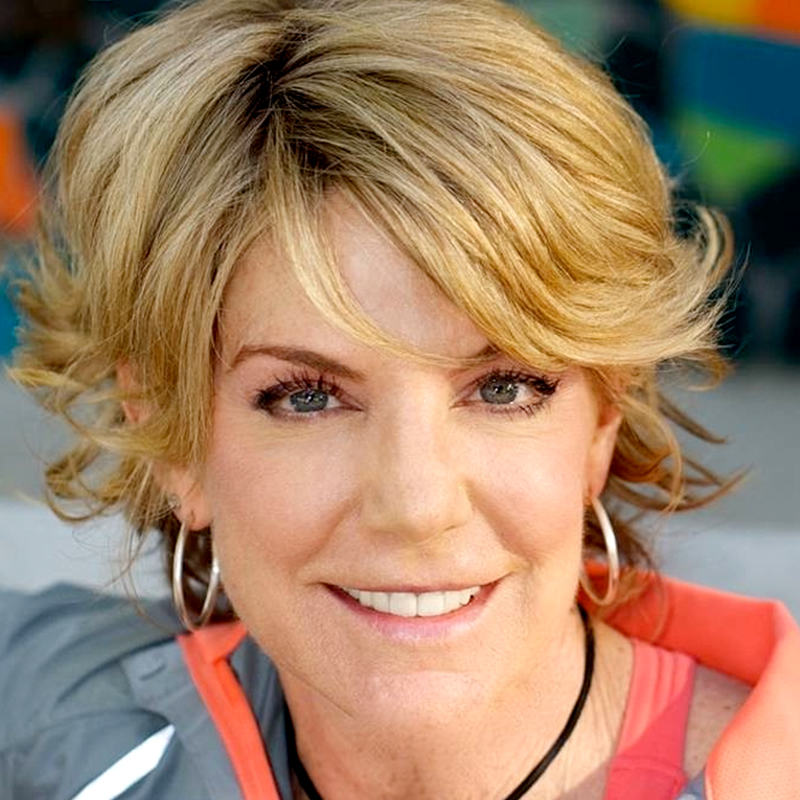 TRAINER: KELI ROBERTS
Keli is the owner of Keli's Real Fitness, Inc. and is the recipient of the IDEA International Fitness Instructor of the Year award, Best Female Presenter and Lifetime Achievement OBOW Award. Keli was inducted into the esteemed National Fitness Hall of Fame. Keli is an ACSM CEP and holds certifications through ACE as a GFI, HC and CPT. Furthermore, She is a SCW Faculty Member, a BOSU Elite Presenter, Schwinn(R) Senior Master Trainer and Ryka, WIFA and Athleta Ambassadors.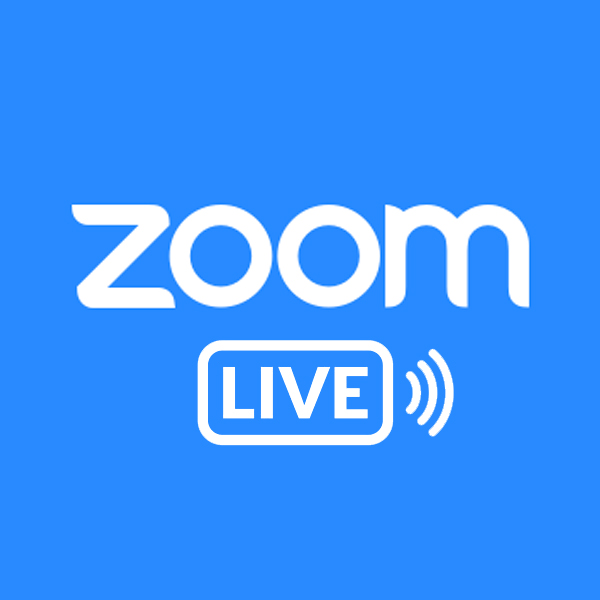 ABOUT ZOOM LIVE STREAMING
Enjoy the convenience of Live Streaming Training from your own home using a Zoom connection. No flights, no driving, no hotel stays, no time away from work or family. All you need is a computer and and a strong Wi-Fi Internet Connection.
DOWNLOAD ZOOM HERE: https://www.zoom.us
WATCH INSTRUCTIONAL VIDEO ON HOW TO DOWNLOAD ZOOM:
https://support.zoom.us/hc/en-us/articles/201362193-How-Do-I-Join-A-Meeting-
COST
Was $259 Now Only $99
MORE INFORMATION
If you have any questions or concerns regarding this certification or ZOOM live streaming please email us at [email protected] or text/call 847-562-4020.
---
Click Here to Register »
---
---