The Perfect (and Healthy) Sweet Treat for the Holiday Season
by Bruce and Mindy Mylrea – One Day to Wellness
Already concerned about the endless holiday cookies, desserts and other sweet treats that are popping up everywhere from the break room to the reception counter? Take a look at these sweet, but healthy (& vegan!) Cacao Balls so you can have your treats this season but with a little less guilt. Check out the video below as Mindy shows you all you need to know about making this sweet & nutrient-packed treat for your next holiday gathering!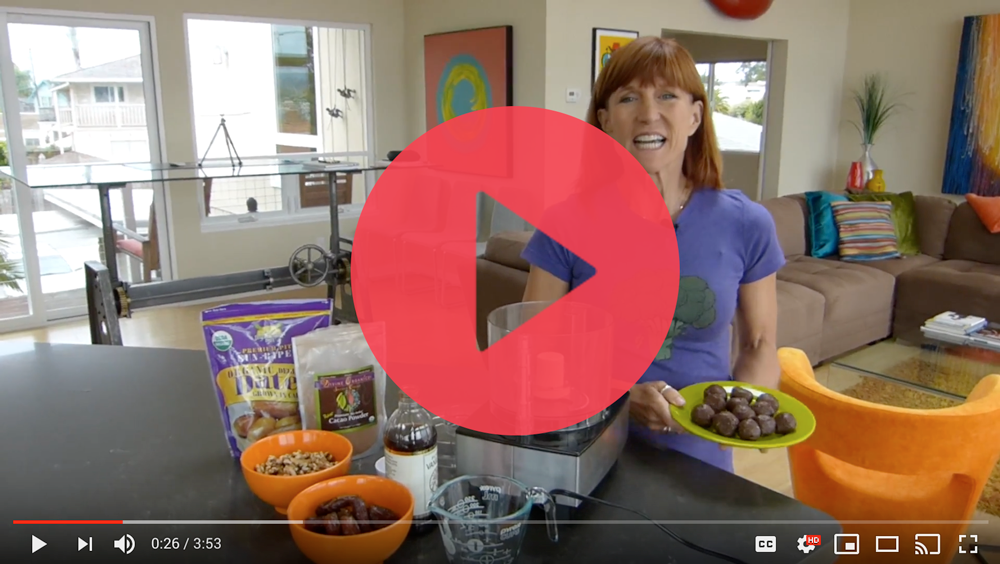 Ingredients:
• 1/2 Cup Walnuts
• 1/2 Cup Cashews or Almonds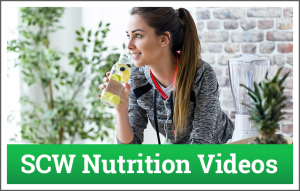 • 1 Cup Pitted Dates
• 1 tsp. Vanilla
• 1/4 Cup Cacao Powder
• 1/4 Cup Cacao Nibs (optional)
Click Here to check out more great recipes from One Day to Wellness 
---
---
About the Author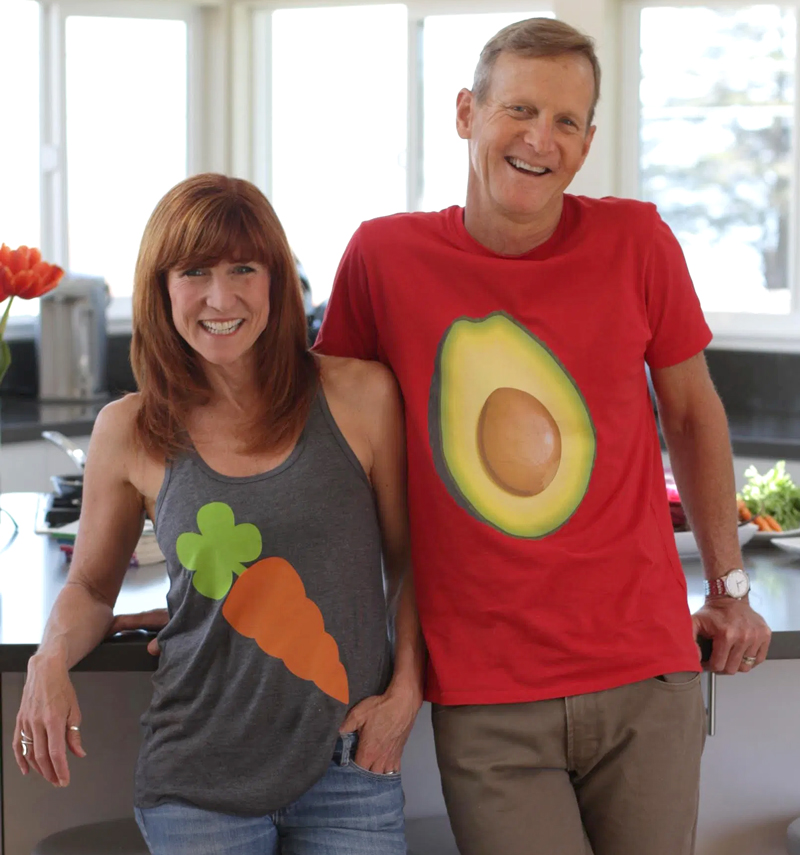 Bruce & Mindy Mylrea
Bruce has a BA from the University of Florida as well as a Plant Based Nutrition Certification from Cornell University. Having done extensive research on dietary patterns and how it affects health, Bruce shares insights into the latest myths regarding nutrition, food, and its impact on society. He is currently Director of Sales for Savvier Fitness, an industry leader in creating innovative programs and products for fitness professionals including Tabata Bootcamp™.
Mindy is the 2015 PFP Trainer of the Year, 2013 CanFitPro Specialty Presenter of the Year, 2008 Fitness Presenter of the Year, 2004 CanFitPro International Presenter of the Year, 1999 International Fitness Instructor of the Year, a National and World Aerobic Champion, and a five-star presenter. Mindy is an advisory board member for Oxygen Magazine, an international presenter, author, motivational speaker, video personality, and CEC provider for SCW, ACE and AFAA. Mindy was the 2015 Boston MANIA® Presenter of the Year.