Club Industry Business Summit
Powered by SCW
Join us for the Club Industry Business Summits hosting 44 seminars led by 25 hand-picked elite fitness experts held at the MANIA® Conventions in New York City, San Francisco, Orlando, Atlanta, Dallas, Philadelphia and Boston. Take advantage of 3-days of laser-focused fitness business sessions exclusively dedicated to marketing, technology, trends, sales, retention, social media, products, programming, finance and leadership. Owners, Managers and Directors reach deep into new trends for Commercial Multipurpose Clubs, Boutique Studios, YMCAs, JCCs, Park & Recs, Universities, and Hospital Wellness Centers.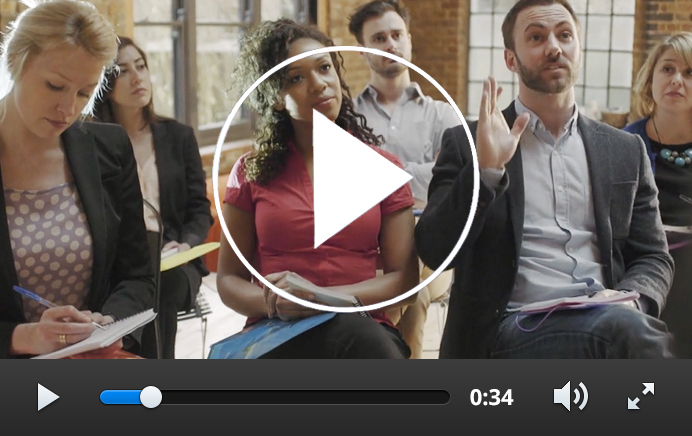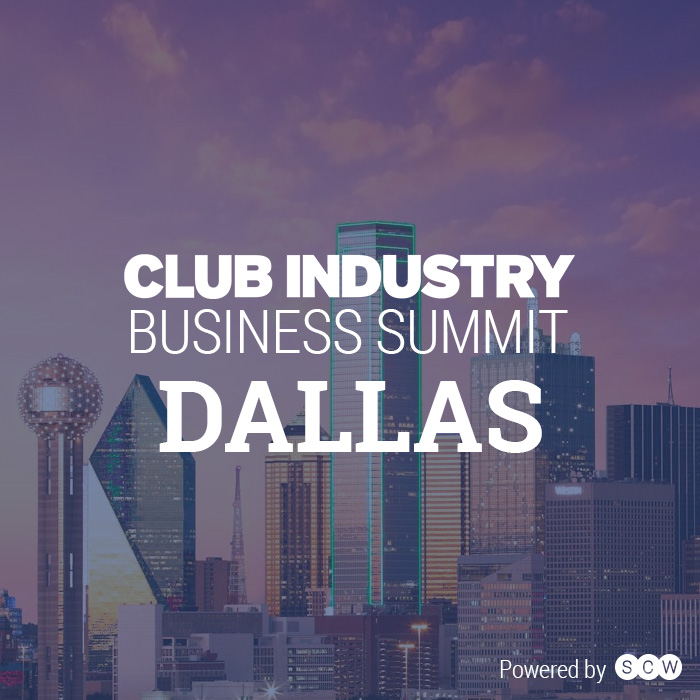 Club Summit Dallas
---
August 23-25, 2019
Dallas, TX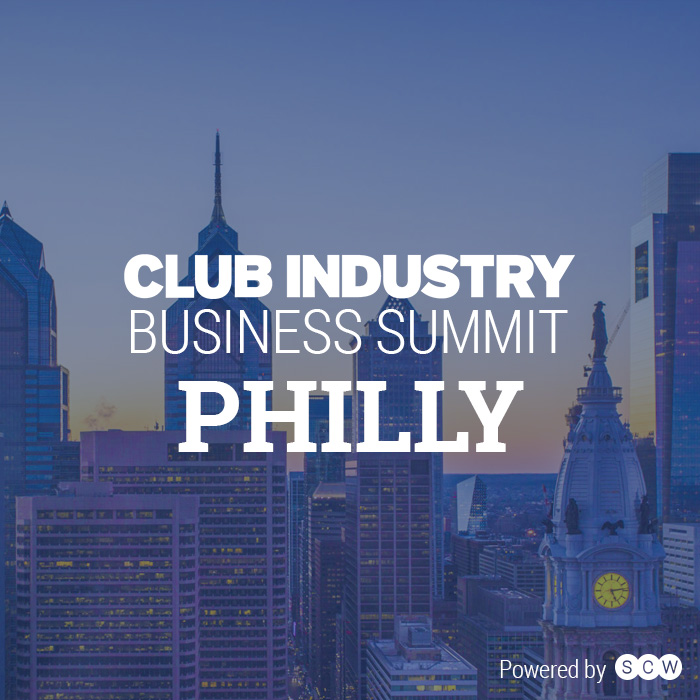 Club Summit Philly
---
September 6-8, 2019
Philadelphia, PA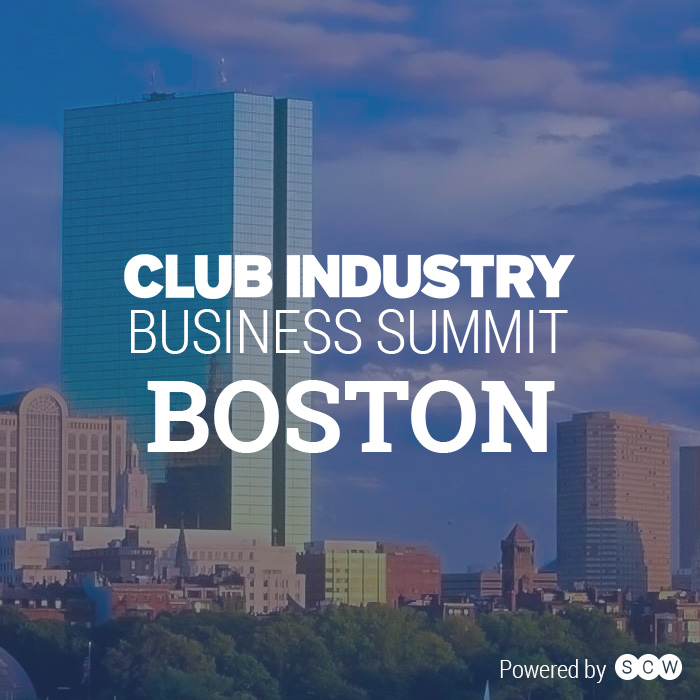 Club Summit Boston
---
December 13-15, 2019
Boston, MA

---
---
About Club Industry
Club Industry is the most trusted media source for fitness business professionals through news and trends coverage, education offerings and in-person events. The Club Industry Show wrapped its 32nd year on Oct. 24-26, 2018, at the Hilton Chicago. Attendees included fitness professionals from commercial multipurpose and fitness-only clubs, studios, YMCAs, Jewish Community Centers, parks and rec facilities, university rec centers, hospital wellness centers, club management companies and others. www.clubindustry.com and www.clubindustryshow.com.
About Informa Exhibitions
The Club Industry Show (www.clubindustryshow.com) is part of Informa's Global Exhibitions Division. With over 200 trade and consumer exhibitions annually, Informa Exhibitions is a global market leader in such end markets as Boating, Beauty, Construction & Real Estate, Life Sciences, Maritime, Health &Nutrition, Agriculture and Pop Culture. Through face to face and digital channels, its transaction-oriented exhibitions enable communities to engage, experience and do business. In doing so, Informa brings together people who want to buy and sell, network, do business and gain inspiration. Industry insight, coupled with an innovative and entrepreneurial approach, provides Informa Exhibitions customers and partners with the opportunity to create business advantage and access markets.
Informa Exhibitions is a division of Informa PLC, a leading business intelligence, academic publishing, knowledge and events business, creating unique content and connectivity for customers all over the world. Informa PLC is listed on the London Stock Exchange and is a member of the FTSE 100.
---
About SCW MANIA® Fitness Conventions
MANIA® is more than just a Fitness Pro Convention; it's the place where the fitness community goes to be educated, inspired and recharged! As the largest and most widespread U.S. provider of continuing education for fitness instructors, each MANIA® is a 3-day Fitness Education Convention where you can earn up to 24 CECs from SCW, AFAA, NASM, ACE, AEA, NCCPT and ACSM in a single weekend, running up to 20 sessions every hour. Our 9 regional MANIA® Fitness Pro Conventions across the U.S. feature world-renowned fitness educators leading over 250 sessions on Group Exercise, Personal Training, HIIT programming, Cycle, Aqua, Yoga, Barre, Pilates, Active Aging, Sports Nutrition, Leadership/Business and every topic imaginable! www.scwfit.com/MANIA  
Get our FREE Fitness Education Newsletter!
News, updates, and exclusive discounts delivered right to your inbox.
---
Mail me a FREE MANIA® Brochure!
---