New York, NY
Grand Hyatt New York
Irene Lewis-McCormick, MS, CSCS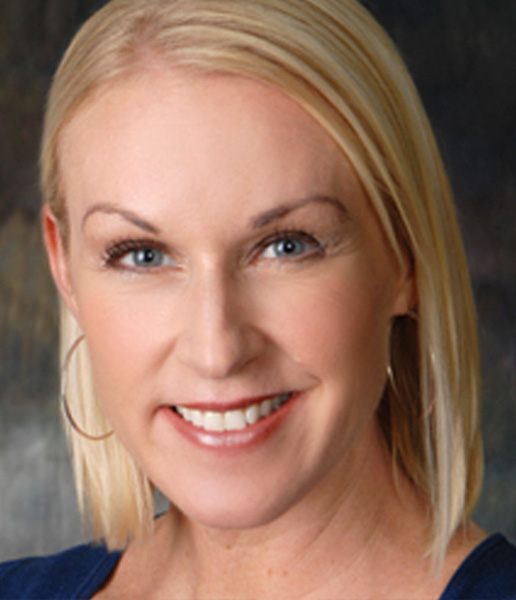 INSTRUCTOR: Irene Lewis-McCormick, MS, CSCS
Take this cert online
Group Exercise
---
Date & Time:

Thursday, January 25, 2018
8:00am – 5:00pm

Location:

New York City MANIA®
Grand Hyatt New York
109 E 42nd St at Grand Central Terminal
New York, NY, 10017
(212) 883-1234

Cost:

$159 MANIA attendees
$199 general public
Includes Certification,
FREE Manual & FREE Exam

CECs:

SCW (8.0), AFAA (8.0), AEA (4.5), NASM (0.8), ACSM (8.0).
Course Description
Learn class sequencing, warm-up progressions, musical phrasing, proper cueing techniques, choreography development and all the practical skills required to teach your best class, every class. Leave this Nationally Recognized Certification with confidence in your ability to lead and demonstrate proper group teaching skills. Understand cardiovascular training, muscular endurance and flexibility training techniques with one of the industry's finest. The balance of theoretical and practical training produce this cutting-edge Group Exercise Certification perfectly to prepare you for the newest variety of fitness programming – Hi/low impact, muscle sculpting, HIIT programming and more.
Includes FREE manual and FREE exam
About Your Trainer
Irene is an honored SCW Faculty Member, having authored and contributed to several SCW Certifications. She is an adjunct faculty at Drake University and holds an MS in Exercise Science. The Education Director for Octane Fitness, an Orange Theory Fitness coach and a featured international conference speaker, Irene is a Master Trainer for TRX®, Tabata Bootcamp™, Barre Above™, Knot Out® and countless others. Irene is a RYKA® FitPro and a Subject Matter Expert for NASM and ACE. She has written 11 educational manuals and two books for Human Kinetics Publishing; A Woman's Guide to Muscle & Strength, and The HIIT Advantage for Women.
REGISTER HERE