---
MASHUP® CERTIFICATION: PRECISION VARIABLE-INTENSITY INTERVAL TRAINING
Thursday, Nov. 5
9:00am-6:00pm EST
8:00am-5:00pm CST
6:00am-3:00pm PST
Click Here to Register »
---
---
---
MASHUP® CERTIFICATION: PRECISION VARIABLE-INTENSITY INTERVAL TRAINING
MASHUP® offers three classes in one in less time: MindBody, Agility and Strength, and High-intensity Intervals. This variable-intensity interval training (VIIT) program is distinctly designed for all populations with three fitness levels in every workout. You will review the program's research-based VIIT formulas, group fitness fundamentals, safety cueing, music coaching commands, and how to integrate the holistic coaching component within each workout. This certification will enable you to implement MASHUP® in any facility without a gym license.
Certification includes a reference manual with sample exercises and workouts, visual whiteboards, three custom playlists and health and fitness education resources. Certified coaches join Coach Connect to access a continuously growing library of playlists, sample workouts, and sample videos for a low monthly or discounted annual membership. Coach Connect members are eligible for the MASHUP® app referral bonus program. A basic group fitness/personal training certification, specialty certification or related degree is required.
CECs: SCW (10.0), ACE (0.7) AFAA (11.0), NASM (1.1), ACSM (10.0).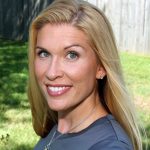 TRAINER: BARBIE BROWN
Barbie Brown is a MASHUP® Master Trainer with a background in business administration & marketing, Certified Lifestyle Coach & AFAA PT and Group Exercise Instructor. She has taught Camp Gladiator, Body Pump, Pilates, Boot Camp, Total Body Conditioning, Step Aerobics, Circuit Training, Active Aging, and Kickboxing. Barbie lives in Whitehouse, TX close to DFW where she teaches several classes a week and works as a lifestyle coach. Barbie is featured on the MASHUP® app.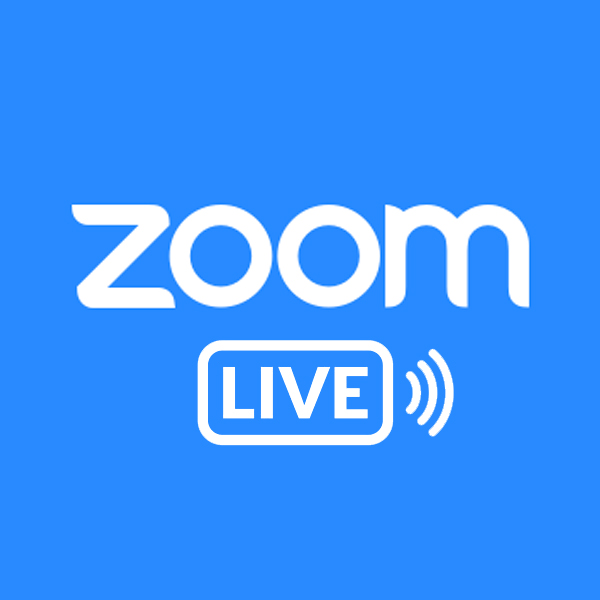 ABOUT ZOOM LIVE STREAMING
Enjoy the convenience of Live Streaming Training from your own home using a Zoom connection. No flights, no driving, no hotel stays, no time away from work or family. All you need is a computer and and a strong Wi-Fi Internet Connection.
DOWNLOAD ZOOM HERE: https://www.zoom.us
WATCH INSTRUCTIONAL VIDEO ON HOW TO DOWNLOAD ZOOM:
https://support.zoom.us/hc/en-us/articles/201362193-How-Do-I-Join-A-Meeting-
COST
Was $299 Now Only $159
MORE INFORMATION
If you have any questions or concerns regarding this certification or ZOOM live streaming please email us at registration@scwfit.com or text/call 847-562-4020.
---
Click Here to Register »
---
---