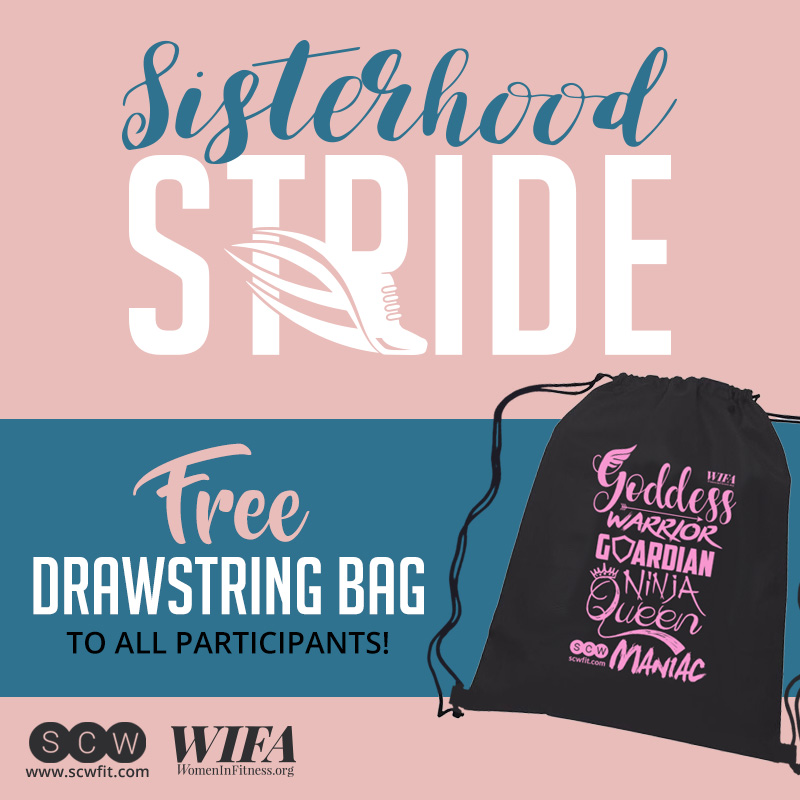 SISTERHOOD STRIDE
At the Medical Fitness Association Conference
Thursday, November 14, 2019
6:30am – 7:15am
Rosen Centre Hotel
9840 International Dr
Orlando, FL 32819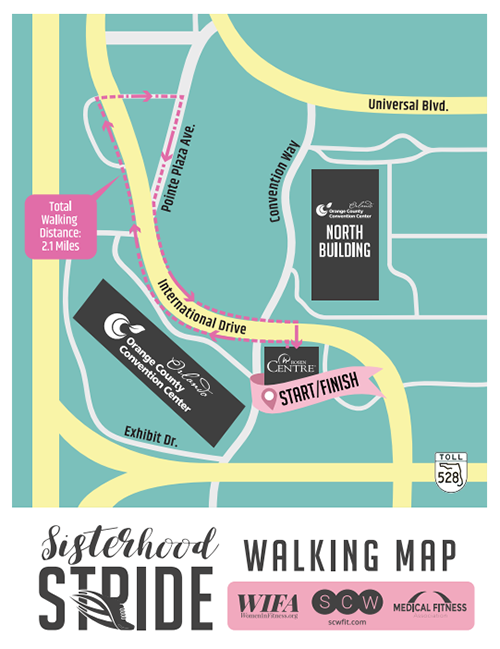 DOWNLOAD WALK MAP
---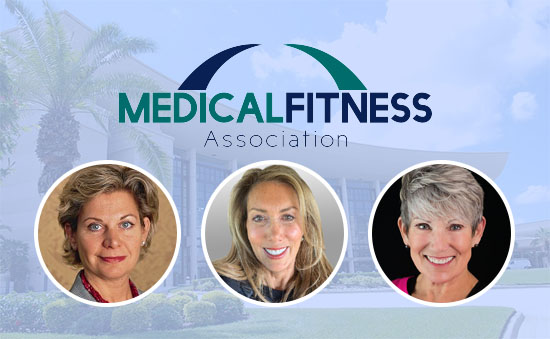 Women: Vision, Values & Verve – MFA Pre-Conference Event
with Debra Siena, Sara Kooperman, JD & Ann Gilbert
Join both experienced and novice directors, managers, trainers and medical personnel alike as we explore proven strategies and successful practices with active discussions abound!
Expand your horizons and your mind by joining your women in fitness counterparts from medical wellness centers, non-profits, YMCA's, recreation centers, and health clubs to:
Network ● Interact ● Learn
---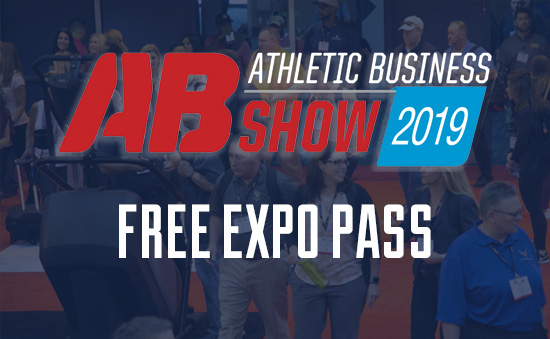 AB Show: Free Expo Pass!
AB Show is filled with everything you need to effectively manage and equip your athletic, fitness and recreation programs and facilities. This two-day, high-intensity trade show is designed to help you find the products and services you need from 250+ exhibitors around the world.
---
SCW MANIA® Fitness Pro Convention
SCW MANIA® is a 3-day Fitness Education Conference running nationwide in over 8 locations throughout the year. Each MANIA® has 20 sessions every hour, featuring world-renowned fitness educators leading over 250 workshops and lectures on every topic imaginable!
---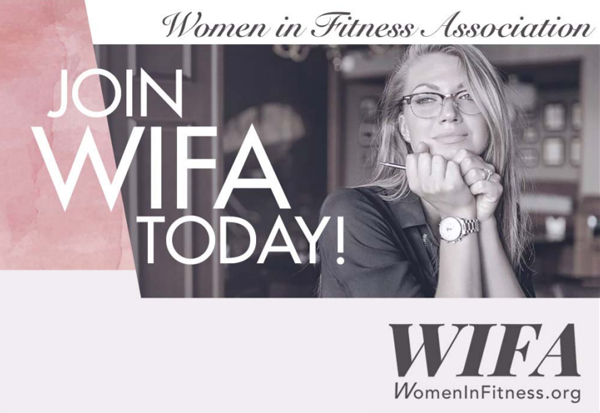 JOIN WIFA TODAY & SAVE 15%
The Women in Fitness Association is the global non for profit association bringing together women in the fitness industry. Our remarkable resources, reliable support and commitment to go above and beyond are unparalleled and keep our community growing every day.