Practical Guide to Nutrition, Hormones, and Metabolism
---
New York, NY
Grand Hyatt New York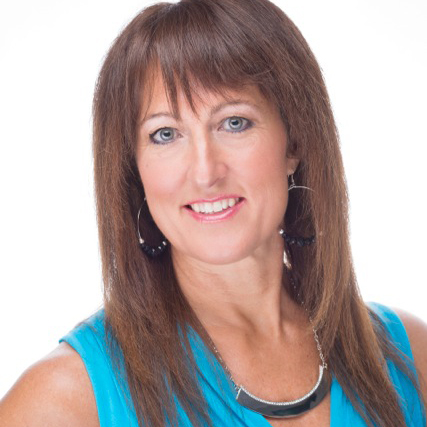 INSTRUCTOR: Melissa Layne, MEd
Take this cert online
Practical Guide to Nutrition, Hormones, and Metabolism
---
Date & Time:

Sunday, January 28, 2018
9:00am – 3:30pm

Location:

New York City MANIA®
Grand Hyatt New York
109 E 42nd St at Grand Central Terminal
New York, NY, 10017
(212) 883-1234

Cost:

$159 MANIA attendees
$199 general public
Includes Certification,
FREE Manual & FREE Exam

CECs:

SCW (7.0), AFAA (7.0), ACE (0.7), NASM (0.7), AEA (7.0), ACSM (7.0).
Course Description
This practical program provides participants with cutting-edge information on nutrition, hormones and metabolism. In easy-to-understand terms, learn how each macronutrient operates within energy pathways and how digestive and reproductive hormones affect metabolism. The body's adaptations to an incomplete diet and/or disease and the physiological consequences during various exercise regimes will be addressed during this session. You receive a handout detailing simple nutritional calculations and recommendations that fitness professionals can incorporate into a nutritional counseling session while remaining within the scope of practice. This comprehensive certification also provides information pertaining to Nutritional Health History Forms with prescriptive dietary suggestions that can be used immediately.
About Your Trainer
Melissa is a Kinesiology Department faculty member at the University of North Georgia. She has 30 years of experience and a Master's degree in Exercise Physiology. She taught elementary PE and coordinated fitness programs for Royal Caribbean, Home Depot and orthopedic surgeons. Melissa is the author of WATER EXERCISE (Human Kinetics 2015), a member of the educational faculty and a DVD presenter for SCW. She is well versed at taking complicated material and breaking it down into easily understood pieces.
REGISTER HERE