New York, NY
Grand Hyatt New York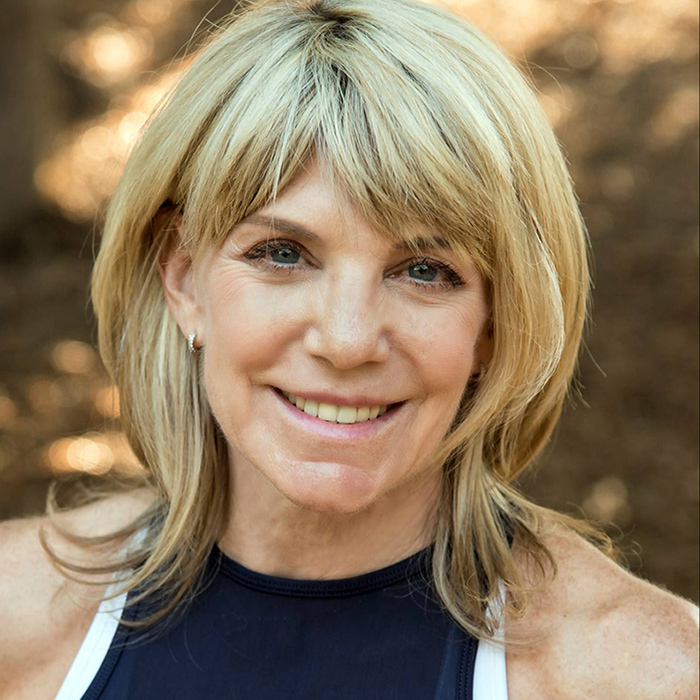 INSTRUCTOR: Keli Roberts
Take this cert online
Personal Training
---
Date & Time:

Thursday, January 25, 2018
8:00am-5:00pm

Location:

New York City MANIA®
Grand Hyatt New York
109 E 42nd St at Grand Central Terminal
New York, NY, 10017
(212) 883-1234


Cost:

$159 MANIA attendees
$199 general public
Includes Certification,
FREE Manual & FREE Exam

CECs:

SCW (8.0), AEA (4.0), ACSM (8.0).
Course Description
This Nationally Recognized Personal Training Certification is led by only the top Presenter/Trainers in the country. Combining lecture and activity, this workshop addresses academic foundations, training principles, and hands-on program design to provide students with the skill sets and critical knowledge required to guide individuals to achieve their health-fitness and performance goals. The essentials of exercise physiology and kinesiology, health-risk assessment, physical evaluations, programming alternatives for cardio, strength and flexibility advancement, and an introduction to facilitating behavior change along with basic business and marketing skills are all addressed in this day-long course.
About Your Trainer
Keli has been inducted into the National Fitness Hall of Fame and is a Schwinn® Master Trainer. She is the recipient of the IDEA International Fitness Instructor of the Year and OBOW ECA award for Best Use of Equipment, Best Female Presenter and Lifetime Achievement Award. As SCW Faculty and an ACE Master Trainer, Keli is known for her acclaimed workshops worldwide. Her award-winning videos demonstrate her exceptional teaching skills. Keli is ACSM HFS-certified and holds certifications through AFAA, ACE Group Fitness, ACE Gold Personal Trainer and Level 1 Precision Nutrition.
REGISTER HERE