Recorded from SCW Certification Smash 2023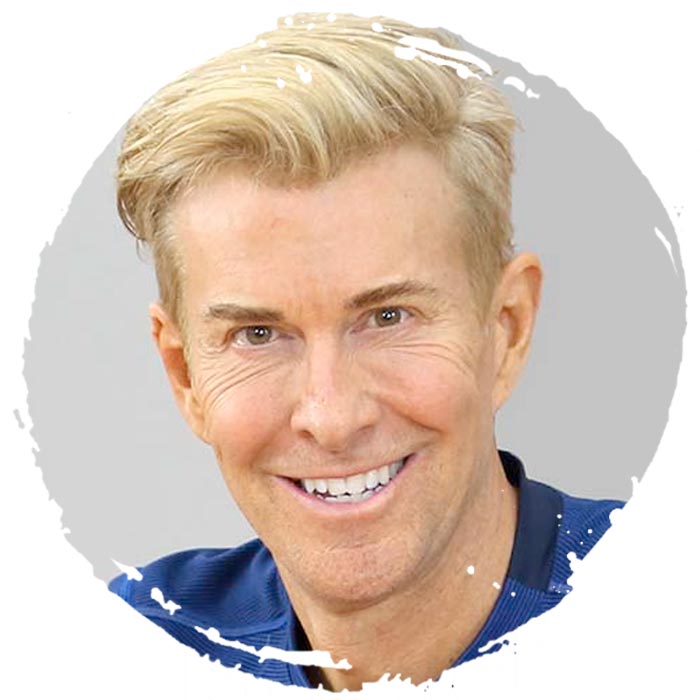 Drawing on over 100 years of combined expertise in the aquatic fitness industry, this comprehensive Nationally Recognized Certification serves as an essential first step into the field of teaching water exercise. Learn the benefits of aquatic exercise and gain practical skill proficiency in the unique environment of water. The principles of aquatic training, as they apply to general anatomy, kinesiology, water depth, movement planes, cueing skills, musicality, and special population adaptations, are thoroughly addressed. Professionalism, leadership skills, and legal considerations are reinforced. Experience on-site coaching and one-on-one assessment of teaching skills to successfully develop and deliver effective water programming. Certification includes practical training, comprehensive manual, and online examination.
SCW (8.0), ACE (0.7), ACSM (8.0), AEA (9.0), AFAA (8.0), NASM (0.8).