Recorded from SCW Certification Smash 2023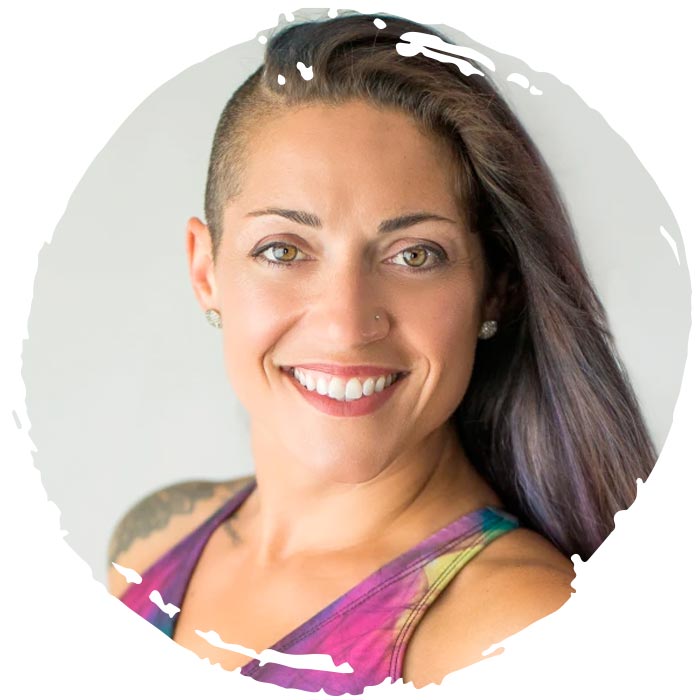 This newly developed Aquatic Personal Training Certification is your ideal choice to take your aquatic training to the next level. Combine lecture and activity to address theoretical foundations, training principles, and hands-on program design. Acquire the necessary skill sets and critical knowledge to train clients 1 on 1 with low-impact aquatic options. Explore the essentials of exercise physiology and kinesiology, theories of water and how they apply to movement, health-risk assessment, physical evaluations, programming alternatives for cardio, strength, and flexibility advancement. Experience an introduction to facilitating behavior change in addition to basic business and marketing skills in this full-day course. Certification includes practical training, comprehensive manual, and online examination.
CEC/CEUS: SCW (8.0).