Recorded from SCW Certification Smash 2023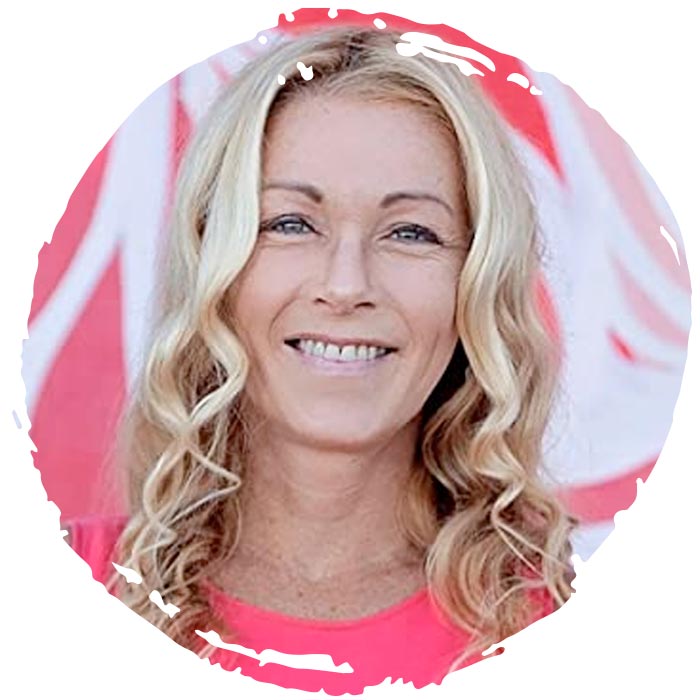 Chronic diseases are defined broadly as conditions that last one year or more and require ongoing medical attention and/or limit daily living. According to the CDC some of the most common Chronic Diseases; heart disease, cancer, and diabetes are the leading causes of death and disability in the United States. This course provides fitness professionals with the basic knowledge to understand the most prevalent chronic diseases, symptoms, causes, and treatment methods to work with this growing demographic safely and effectively. Learn valuable tools to improve client trust, decrease their pain, and increase quality of life. Level-up your career as a personal or group fitness professional with an in-depth knowledge of this afflicted demographic. Certification includes practical training, comprehensive manual, and online examination.
CEC/CEUS: SCW (4.0), ACE (0.4), ACSM (4.0), AEA (4.0), AFAA (4.0), NASM (0.4).