Recorded from SCW Certification Smash 2023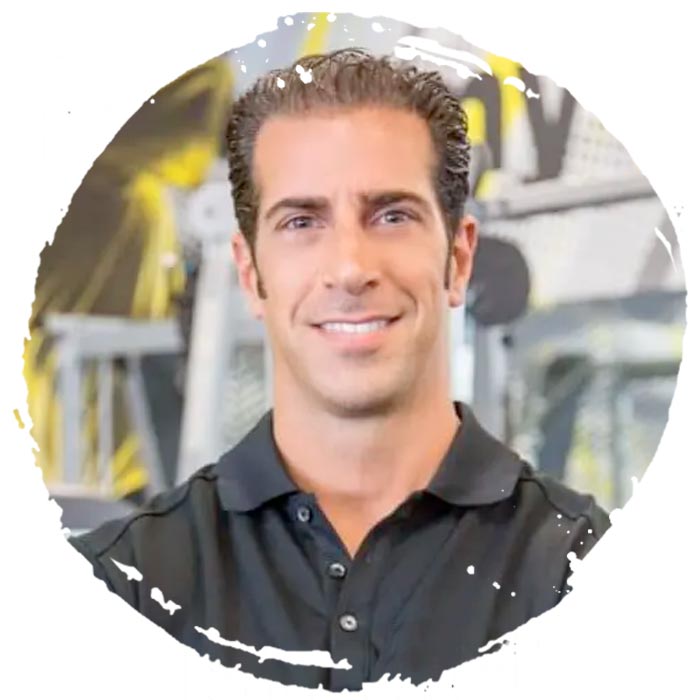 In this comprehensive course, learn to conduct and interpret key movement screens and implement a corrective exercise program to restore the body's proper biological design. As exercise-related injuries continue to increase in fitness, it is time to revisit and understand the foundational concepts of movement, the relationship of stability and mobility throughout the kinetic chain, and how they function in exercise and movement. Discover how to effectively coach the five movement patterns to perform any exercise safely and effectively without the risk of injury. Acquire the skills of a movement specialist and a multitude of rehab exercises to keep your clients out of the doctor's office. Certification includes practical training, comprehensive manual and online examination.
CEC/CEUS: SCW (7.0), ACE (0.6), ACSM (7.0), AEA (6.5), AFAA (6.0), NASM (0.6).