Recorded from SCW Certification Smash 2023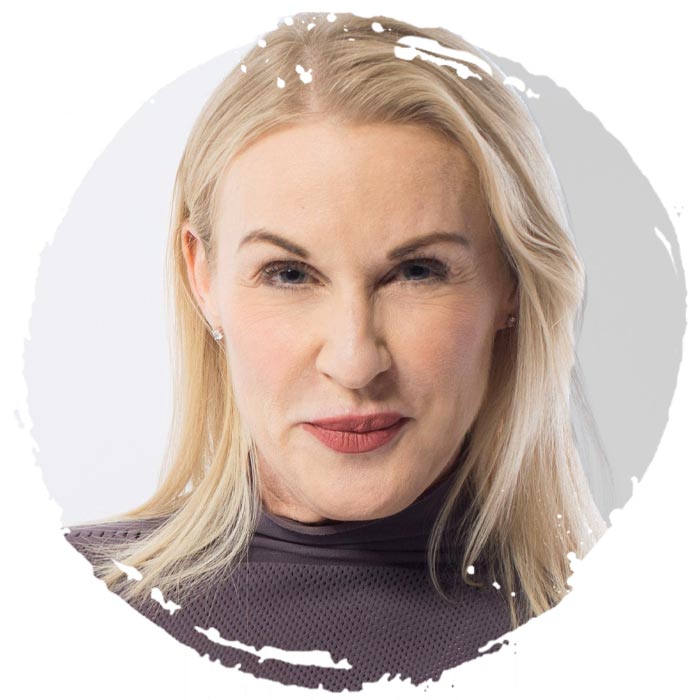 Expand your reach as a Personal Trainer to attract and retain more clients with functional training. Discover and assess how to optimally train your muscles to work together and explore the training techniques that drive life, sport, and health. Improve human function and performance through this digestible, hands-on, practical course. Leave with a full list of new exercises and practical modifications including regressions and progressions that you can integrate today into your training programs. Grow your training business through this expert functional training course developing both your personal and small group offerings. Certification includes practical training, comprehensive manual, and online examination.
CEC/CEUS: SCW (7.0), ACE (0.7), ACSM (7.0), AEA (8.0), AFAA (8.0), NASM (0.8).