Recorded from SCW Certification Smash 2023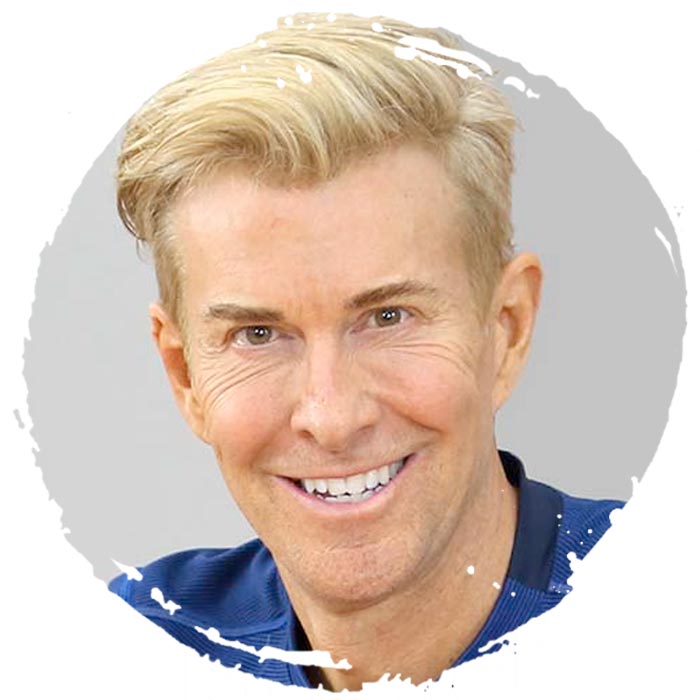 Have you always wanted to be a group fitness instructor? Look no further and leave this Nationally Recognized Certification with confidence in your ability to demonstrate impactful teaching skills and successfully lead a group fitness class. Learn proper class sequencing, warm-up progressions, musical phrasing, effective cueing techniques, choreography development, and all the practical skills required to deliver your best class, every class. Understand group cardiovascular fitness, muscular endurance, and flexibility training techniques and how they can be implemented in different class settings. The balance of theoretical and practical training makes this cutting-edge Group Exercise Certification perfect to prepare
you for the newest variety of fitness programming, including Hi/Lo impact cardiovascular training, muscle conditioning and sculpting, HIIT programming, and more. Certification includes practical training, comprehensive manual, and online examination.
CEC/CEUS: SCW (8.0), ACSM (8.0), AEA (4.5), AFAA (8.0), NASM (0.8).