Recorded from SCW Certification Smash 2023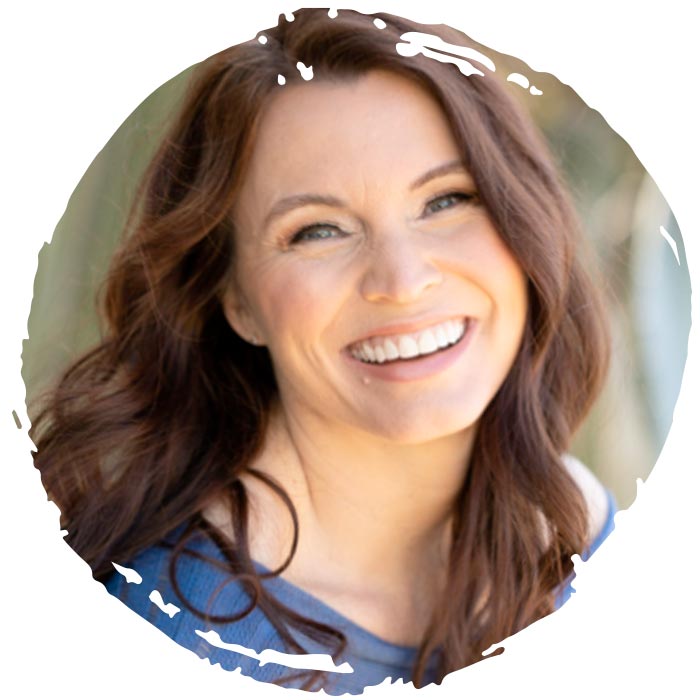 The landscape of the health and fitness industry has changed forever. So, how can you expand your current role and stay relevant in an industry you're passionate about, serving a community you love? There is a need now more than ever for solid online life coaches. The great news is that, with the right education, guidance, structure and a talent for leadership, every trainer and instructor have the opportunity to become a successful life coach! In this certification, you learn what life coaching really is, the categories it encompasses, and how to create a strong foundation for serving your clients. Discover various pathways for delivering your coaching and how to create an authentic brand that will attract your ideal clients. If you're
feeling called to make a bigger difference in the world, here's your chance! Certification includes practical training, comprehensive manual, and online examination.
CEC/CEUS: SCW (7.0), ACE (0.7), ACSM (7.0), AEA (7.0), AFAA (7.0), NASM (0.7).