Recorded from SCW Certification Smash 2023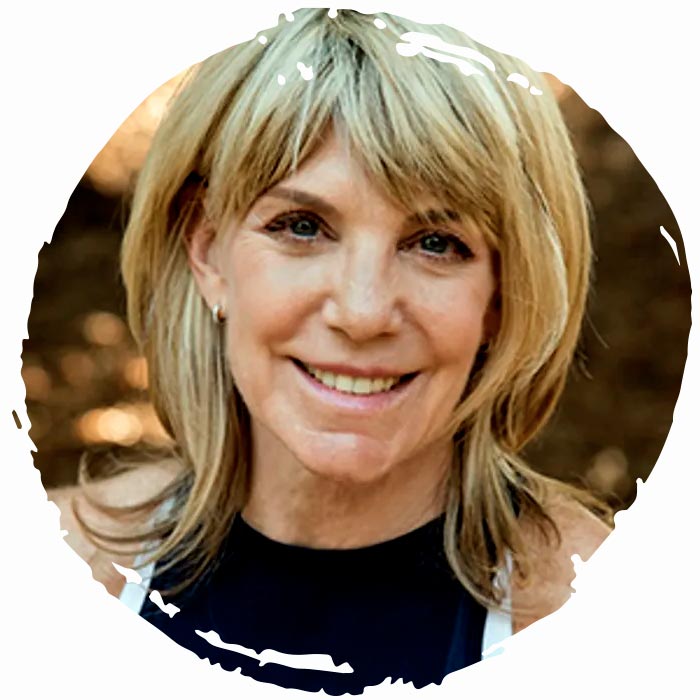 This Nationally Recognized Personal Training Certification will use research-based exercise science to set you apart in the industry and start you on the path to a rewarding career. Combine lecture and activity to address academic foundations, training principles, and hands-on program design. Acquire the necessary skill sets and critical knowledge to guide and inspire individuals to achieve their health, fitness, and performance goals. Explore the essentials of exercise physiology and kinesiology, health-risk assessment, physical evaluations, programming alternatives for cardio, strength and flexibility advancement, and an introduction to facilitating behavior change in addition to basic business and marketing skills in this full-day
course. Certification includes practical training, comprehensive manual, and online examination.
CEC/CEUS: SCW (8.0), ACSM (8.0), AEA (4.0).