Recorded from SCW Certification Smash 2023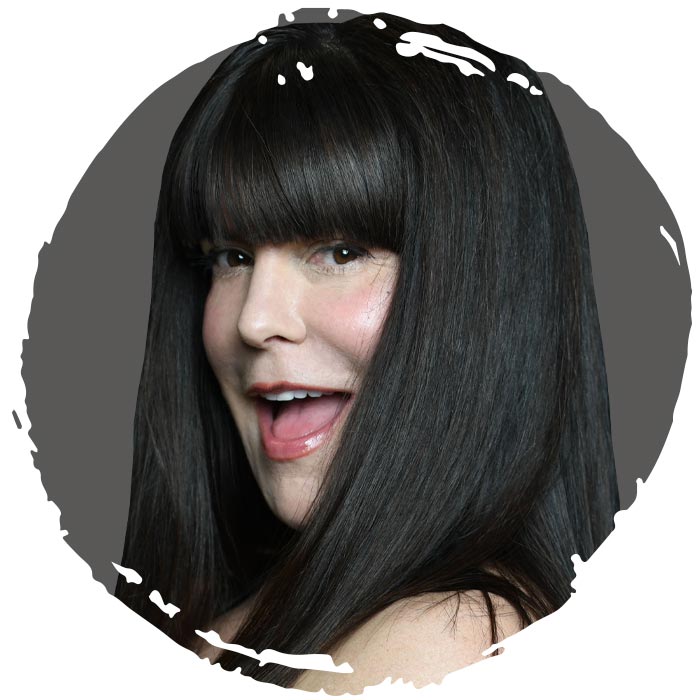 Experience the classical series of movements and modifications based on the timeless methods of Joseph Pilates in this Nationally Recognized Certification. Principles of core stabilization, optimal alignment, and Pilates matwork create the foundation for this intensive blend of theoretical and practical training. Learn proper execution, form, and technique of over 40 essential Pilates exercises. Modifications and variations are included to address common spinal dysfunction and postural imbalances. Leave with multiple levels of programming options and the skills necessary to teach a Pilates Mat Class as they apply to training all ages and abilities. Certification includes practical training, comprehensive manual, and online examination.
CEC/CEUS: SCW (8.0), ACE (0.8), ACSM (8.0), AEA (4.5), AFAA (8.0), NASM (0.8).