Recorded from SCW Certification Smash 2023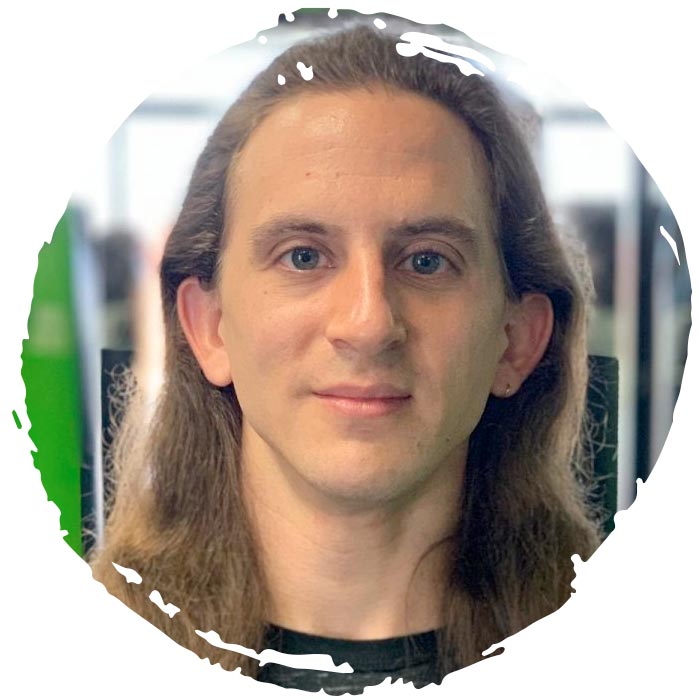 Tai Chi (Taiji) is one of the oldest forms of organized exercise in the world. This course is an introduction to the essentials of Tai Chi for fitness instructors. In it you will learn a basic repertoire of traditional movements and how these exercises develop stability, mobility, and strength in a beautiful "moving meditation Learn exercises from Qi Gong, which can be done in any order, at any time of the day and without equipment. These exercises are also known as the age-old Yang Short Form of T'ai Chi. Understand eight essential principles and apply them to movement, along with traditional T'ai Chi breathing guidelines. Teach your clients to feel more invigorated, more energized, and more balanced from this natural choreographic flow of wellness. Certification includes practical training, comprehensive manual, and online examination.
CEC/CEUS: SCW (8.0), ACE (0.7), ACSM (8.0), AEA (7.0), AFFA (8.0), NASM (0.8).