Recorded from SCW Certification Smash 2023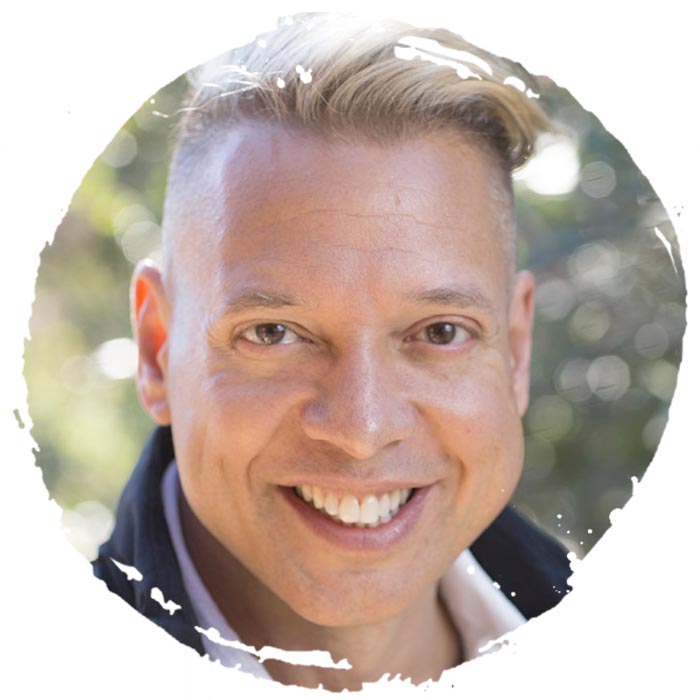 Ready to take the next step to becoming a Yoga Instructor? Experience a comprehensive theoretical and practical approach to hands-on yoga instruction with this Nationally Recognized Certification. Learn different Hatha Yoga postures suitable for varying clientele – young or old, fit, or de-conditioned, competitive or recovering athlete. Understand the latest scientific research about yoga and discover a simple, systematic approach to program design and effective cueing techniques. Seasoned and novice participants leave confident and qualified to passionately lead a successful yoga class and yoga-inspired recovery & cool-down. Certification includes practical training, comprehensive manual, and online examination.
CEC/CEUS: SCW (8.0), ACE (0.8), ACSM (8.0), AEA (4.0), AFAA (7.0), NASM (0.7).