---
SCW PRACTICAL APPROACH TO RECOVERY & ROLLING LIVE STREAMING CERTIFICATION
Thursday, Nov. 5
10:00am-5:00pm EST
9:00am-4:00pm CST
7:00am-2:00pm PST
Click Here to Register »
---
---
---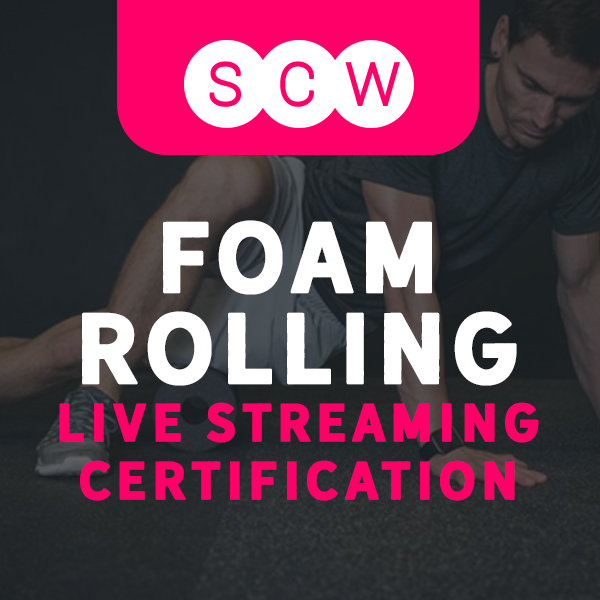 CERTIFICATION: PRACTICAL APPROACH TO RECOVERY & ROLLING
Recovery has come to the forefront of training programs because of its powerful role in performance, pain reduction, and injury prevention. Leave this certification with the ability to obtain and retain more clients who will work out more often with you as the recovery expert. This certification examines the current research and applied physiology of foam rolling before, during, and after a workout. Examine the effects of rolling versus self-myofascial release, and we will review current research and the application of other rolling tools and techniques. Learn to breathe, relax, roll, and adapt the ready-to-use rolling protocols to create a customized recovery class. This certification includes a coaching module using techniques that include program-design to offer a systematic approach when leading group recovery classes.
Course includes: Certification Training Manual, Instructional Guide, Downloadable PowerPoint and Complimentary Testing Fee.
CECS: SCW (6.0), AFAA (6.0), ACE (0.4), NASM (0.6), AEA (2.0), ACSM (6.0), NFPT (1.2).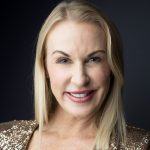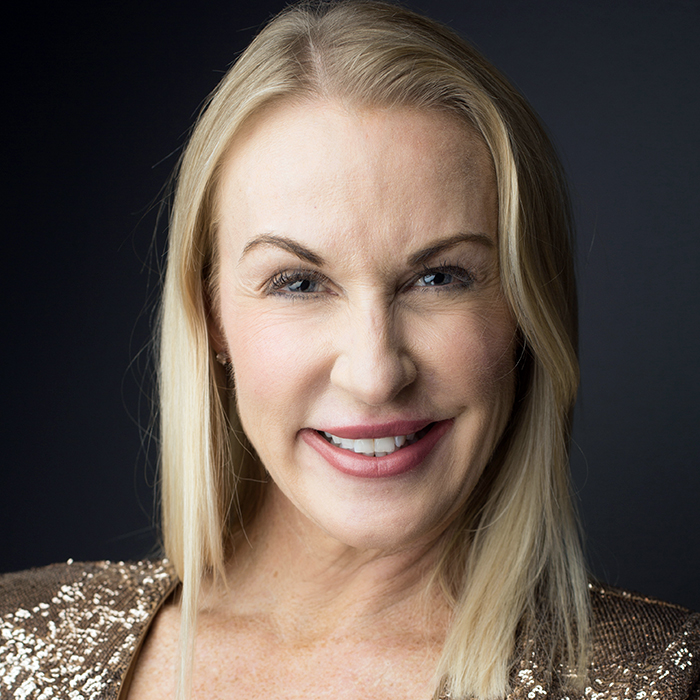 TRAINER: IRENE MCCORMICK, MS, CSCS
Irene McCormick M.S. is the former Senior Director of Fitness for Orangetheory Fitness. She is an IDEA Fitness Instructor of the Year, a twice-published author for Human Kinetics, an award-winning conference educator and keynote speaker. Irene holds an M.S. in Exercise Physiology from Iowa State University; is SCW Fitness faculty, Lead Conference Educator for WaterRower®, Master Instructor for TRX® and Master Trainer for Savvier Fitness. Irene is the creator of the SCW Foam Roller certification and presents several SCW Fitness certifications. As a RYKA FitPro and Subject Matter Expert for Orangetheory, NASM and ACE, her certifications include ACSM Fitness Leader, NSCA-CSCS, ACE CPT, GFI and LWM; NASM CPT, AFAA Group Ex, TRX & AEA.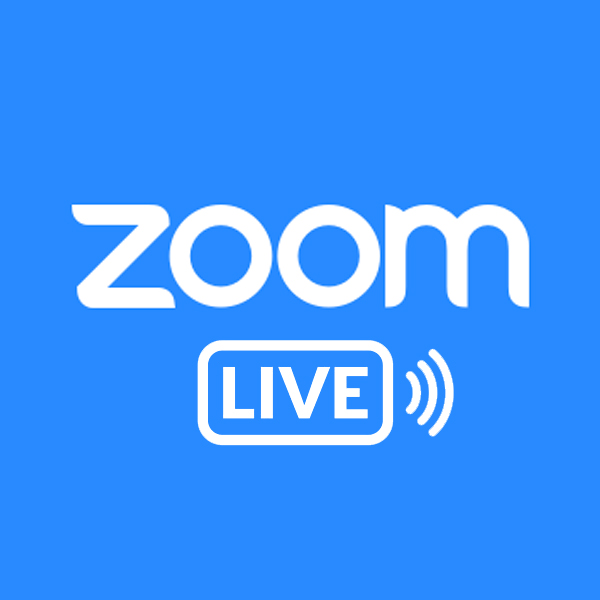 ABOUT ZOOM LIVE STREAMING
Enjoy the convenience of Live Streaming Training from your own home using a Zoom connection. No flights, no driving, no hotel stays, no time away from work or family. All you need is a computer and and a strong Wi-Fi Internet Connection.
DOWNLOAD ZOOM HERE: https://www.zoom.us
WATCH INSTRUCTIONAL VIDEO ON HOW TO DOWNLOAD ZOOM:
https://support.zoom.us/hc/en-us/articles/201362193-How-Do-I-Join-A-Meeting-
COST
Was $259 Now Only $99
MORE INFORMATION
If you have any questions or concerns regarding this certification or ZOOM live streaming please email us at registration@scwfit.com or text/call 847-562-4020.
---
Click Here to Register »
---
---