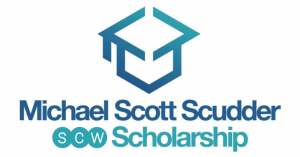 Fitness Industry Icon, and Dear Friend, Michael Scott Scudder Gone Too Soon
By Sara Kooperman, JD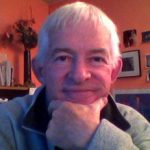 The fitness world lost an industry icon on June 30, 2017 as Michael Scott Scudder sadly passed away due to complications with a hip replacement surgery.  Our hearts are heavy with the news of his unexpected death.  Michael was a mentor to the small business owner and a friend of the common man and woman.  He was the CEO of MSS Network, which provided weekly advice and expert evaluations of changing trends in our fitness industry.  He was the soothsayer of today.
His priceless insights into tomorrow involved constant surveys and leaps of faith based on personal experience and professional evaluations. To put it succinctly, people trusted Michael.  People shared with Michael, and everyone loved Michael.
His ability to not rely on only one opinion was his gift. His four decades of experience in the fitness/wellness industries include achievements as a "Top 100 Club", selection as one of the Top Ten Health Club Managers in the U.S. and inclusion in the "Who's Who in International Fitness." In his career, he has advised over 700 fitness facilities providing insightful and valuable information to all his contacts though his consulting services and his MSS newsletter.
Yes, at times some might disagree with his opinions, but we all listened intently to what he had to say. He did not pin his positions on prejudice or the past, he looked beyond and most importantly he listened.  Michael carefully evaluated all angles of history and predictions and did his best to integrate a quickly evolving landscape based upon fact.  His surveys were watched carefully by all.  His outbursts of wisdom were often loud and irascible, but always softly intended.  He never wished to hurt; he was always there to help, and we all knew that Michael lived and worked with his greatest trait – his heart.  He was passionate about everything he did.  It was this passion that made, and forced, people to listen. Big business, small business and the budding studio industry – everyone listened. Everyone learned. Everyone respected him as a professional and a person.
Michael shared his wisdom at all eight of SCW Fitness Education's MANIA® Fitness Professional Conferences over the past five years. We are grateful for the knowledge, wit and passion he brought to MANIA® and the lasting impressions he made on our faculty and attendees.  He was truly one of a kind,
SCW Fitness Education will be offering a MANIA® Convention free attendance to a worthy budding studio owner needing business advice and industry education in Michael's honor, www.scwfit.com/Scudder   It will be the Michael Scott Scudder Scholarship.  SCW is also renaming its Business sessions to be the Scudder Business track.
Michael was my friend. I adored Michael.  He would sit with me for hours on the phone or at a convention discussing the growing boutique studio trends.  He would ponder over the future of HIIT programming and ruminate of the growing Active Aging market. I shared all the summaries of our MANIA® Convention evaluations, of which there were thousands.  I just shared, openly, because it was Michael.  It was Michael and he commanded trust.
He saw what was happening to the approximately 10,000 annual attendees at our eight conventions.  He celebrated discovering small trends and looming impacts.  He often laughed at finding something new, even if it slammed him in the face, disagreeing with his initial thought.  He adored learning and sharing his knowledge.
Michael was someone I personally would confide in.  Many, and frankly most, of our industry did.  We all confided in Michael and sought his counsel and advice. He was more than a consultant or an industry expert.  He was our friend, our mentor, our mirror into our businesses and ourselves. This was his gift and his untold mission.  He craved knowledge and enjoyed the challenge of evaluation. He attacked each new fact with hunger and humility.  It was all new to him – every fact, every day, was a new beginning and a joy.
He shared of himself with everyone he met.  He adored his wife Phyliss, and would bring her to shows with him when he could.  They would travel together, or stay home together. Michael missed many a conference because of his vacations (which were never true vacations – but just time he would use to write and read at home with Phyliss.) Michael would balance his professional life and personal commitments with ease and grace.
Micheal was a strong individual who was kind and thoughtful.  He was generous with his insights and his opinions.  He helped shape our fitness world of today, and will be truly missed for decades to come.
Rest in peace, dear friend.
Sara Kooperman, JD
About Sara Kooperman, JD
Sara is an international favorite IHRSA, CanFitPro, IDEA, AFC, Club Industry, YMCA, AYP, MFA, ICAA and AB Show Conference presenter. Sara is the owner and Executive Director of SCW Fitness Education and founder of the eight MANIA® Fitness Instructor Training Conventions along with WATERinMOTION®. Sara is an attorney who was selected as a Gold Medal winner distinguishing her as a business leader who has contributed to the economic health of her community. She also received the state honor as Business Woman of the Year. Sara is a former lecturer for NASM and ACSM and is the proud recipient of AEA's Global Award for Contribution to the Aquatic Industry. Sara has served on the Gold's Gym Think Tank and has been inducted into the National Fitness Hall of Fame.
---
---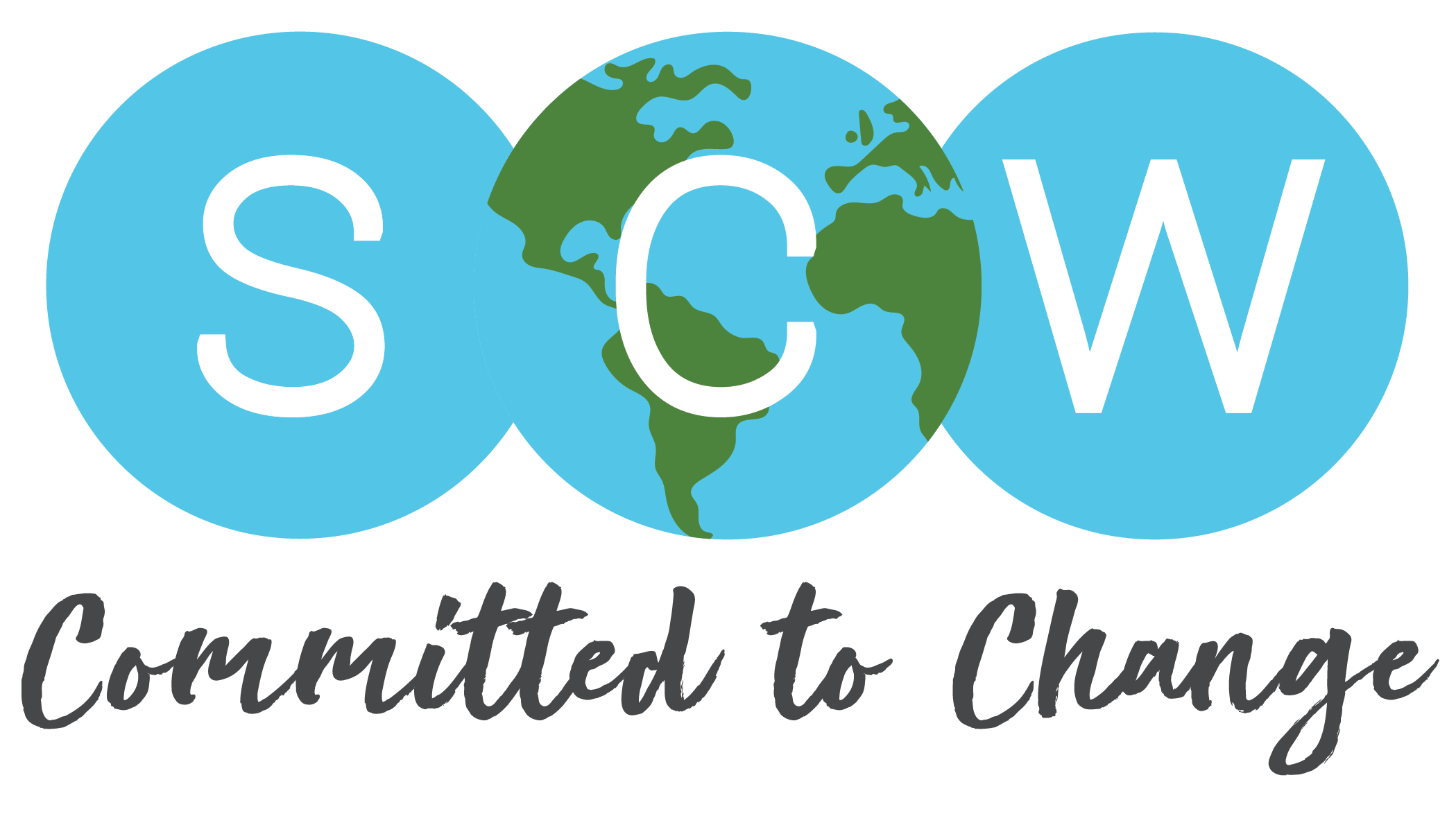 Michael Scott Scudder Scholarship
Purpose: SCW honors the life and professional career of Michael Scott Scudder by offering a FREE MANIA® Convention to a worthy Club or Studio Owner, Personal Trainer or GX Instructor needing business advice and industry education. This scholarship is open to those who reflect the passion, high-standards and desire to succeed in the fitness industry set forth by Michael Scott Scudder.