New York, NY
Grand Hyatt New York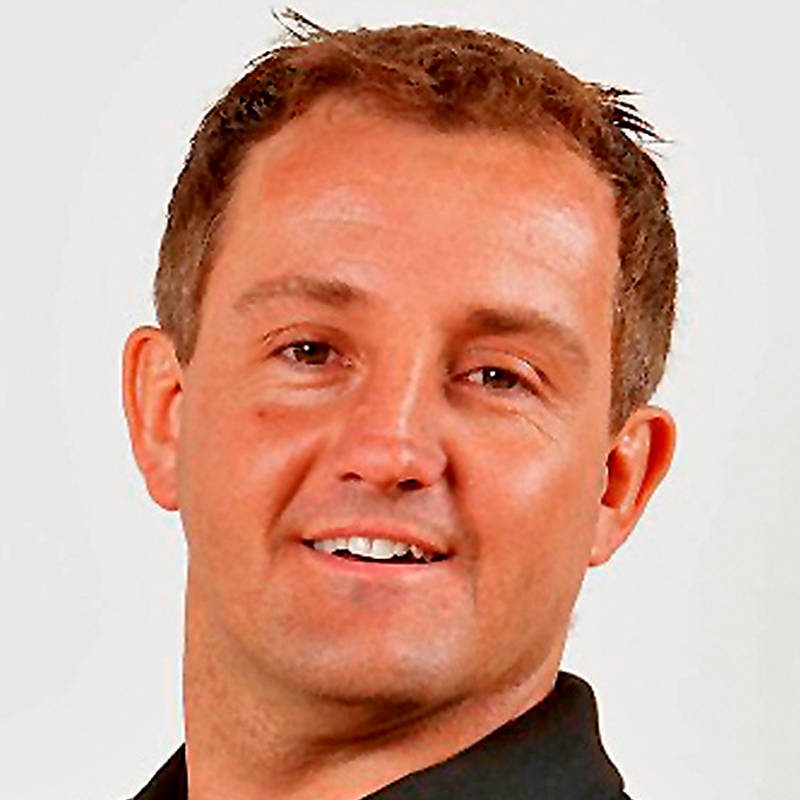 INSTRUCTOR: Fabio Comana, MA, MS
SCW Online Certs 
Sports Nutrition
---
Date & Time:

Thursday, January 25, 2018
9:00am – 3:30pm

Location:

New York City MANIA®
Grand Hyatt New York
109 E 42nd St at Grand Central Terminal
New York, NY, 10017
(212) 883-1234

Cost:

$159 MANIA attendees
$199 general public
Includes Certification,
FREE Manual & FREE Exam

CECs:

SCW (6.0), AFAA (6.0), ACE (0.7), AEA (6.5), ACSM (6.0), NASM (0.6).
Course Description
Sports Nutrition and weight loss continue to enjoy robust growth in response to consumer demands topping $25.8 billion in sales; comparable in size to the entire fitness industry ($26 billion). This growth is fueled, in part, by changing trends towards exercise that include increased opportunities for competitive type events, the rising popularity of shorter, more vigorous exercise programs and expanding research connecting effective nutrition and hydration with improved exercise performance. This specialty certification delivers the knowledge and applications of sports nutrition and key supplements needed by fitness professionals to successfully educate, coach and drive clients and athletes to success.
About Your Trainer
Fabio is a Faculty Member at San Diego State University and UC, San Diego and a proud SCW Faculty Member. Previously, as an ACE exercise physiologist, he was the primary developer of ACE's IFT™ model and live personal training educational workshops. Prior experiences include collegiate head coaching, strength and conditioning, and opening/managing clubs for Club One. An international presenter, Fabio has been featured in multiple media outlets and is an accomplished chapter and book author. Fabio was nominated for the 2015 Boston MANIA® Presenter of the Year.
REGISTER HERE