CEC Video Course: Active Aging: No Place Like Foam
$29.95
With Sara Kooperman, JD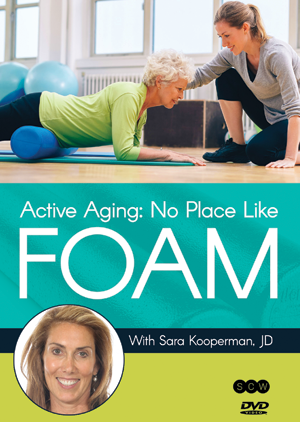 This exploratory session addresses foam rolling for the Active Ager. Self-care is increasingly important to incorporate into our daily activity to ensure that our body functions optimally. Get "on a roll" to explore safe methods of myofascial release, including self-massage, to manage reduced flexibility, accumulated injuries and decreased mobility and circulation for the 50+ market.
---
CEC Video Course Includes:
CEC Video: Active Aging: No Place Like Foam
Video Duration: 93 Minutes
Powerpoint (PDF)
Education Article
CEC Exam
CECs/CEUs: SCW (2.0), ACSM (2.0), AFAA, NASM, AEA Pending.

---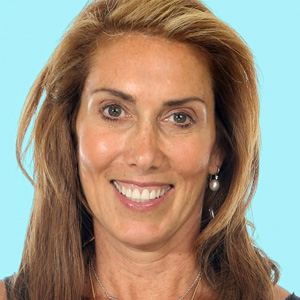 Sara Kooperman, JD
Sara, CEO of SCW Fitness Education and WATERinMOTION®, is a visionary leader who has launched nine successful MANIA® fitness-professional conventions, over 30 live and online certifications, and countless video & CEC projects. Sara's humor and warmth are matched only by her devotion to education. She is the proud recipient of AEA's Global Award for Contribution to the Aquatic Industry, serves on the Gold's Gym Think Tank, is on the Women In Fitness Board of Directors, and a National Fitness Hall of Fame inductee.Sara has left an indelible mark on the entire fitness industry.