CEC Video Course: Are All Calories Equal?
$29.95
With Fabio Comana, MA, MS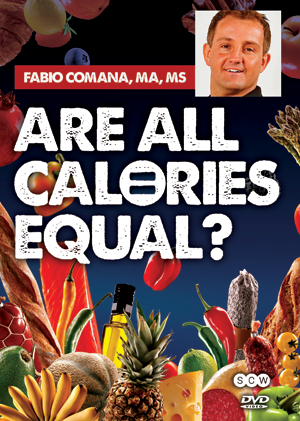 What is best – higher-intensity with more carbohydrate calories vs. lower intensity with more fat calories? Does fat intake vs. carbohydrate intake really matter and what are the pros and cons. This session will sift through the information separating fact from fiction. Leave with a clearer understanding of nutritional truths.
---
CEC Video Course Includes:
CEC Video: Are All Calories Equal?
Video Duration: 95 Minutes
Powerpoint (PDF)
Education Article
CEC Exam
CECs/CEUs: SCW (2.0), ACSM (2.0), AFAA, NASM & AEA Pending.

---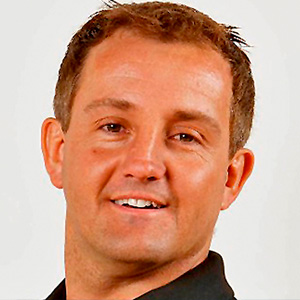 Fabio Comana, MA, MS
Fabio is a Faculty Member at San Diego State University and UC, San Diego and a proud SCW Faculty Member. Previously, as an ACE exercise physiologist, he was the primary developer of ACE's IFT™ model and live personal training educational workshops. Prior experiences include collegiate head coaching, strength and conditioning and opening/managing clubs for Club One. An international presenter, Fabio has been featured in multiple media outlets and is an accomplished chapter and book author.