CEC Video Course: Common Sense Nutrition
$29.95
Presented By Kimberly Garcia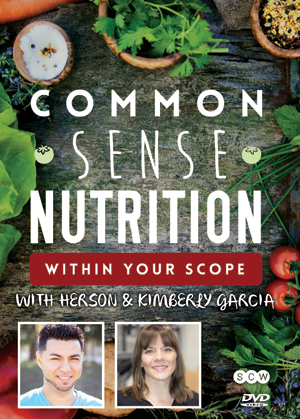 Are your clients eating healthy but still seem unable to lose unwanted body fat or are they lacking energy during their training program? Kimberly discusses how deficiencies hinder client results and make your job more difficult. Learn how micro-nutrients influence metabolism, well-being and performance. Effectively help your clients become vitamin-infused all-stars.
---
CEC Video Course Includes:
CEC Video: Stress & Chronic Disease
Video Duration: 93 Minutes
Powerpoint (PDF)
CEC Exam
CECs/CEUs: SCW (2.0), ACSM (2.0), AFAA, NASM, AEA Pending.

---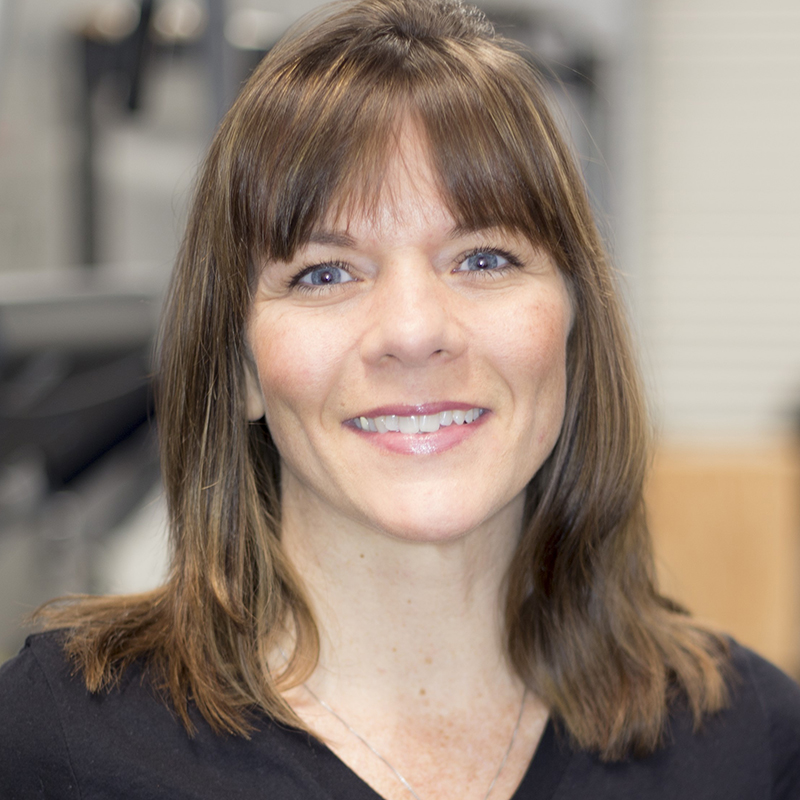 Kimberly Garcia
Kim is the CEO of the Garcia Institute of Modern Excellence and the Wholota Wellness Company. With 20+ years of experience in the health and fitness industry, she is a specialist in motivating individuals to become their best self. She holds nine national certifications and is a level 3 NeuroKinetic Practitioner, Egoscue Posture Specialist and holistic health coach. Her educational programs have helped thousands improve their health across the world. Her goal is to inspire individuals to ValueSelf™.