CEC Video Course: Flexibility + Performance = Wellness
$29.95
With Jeff Howard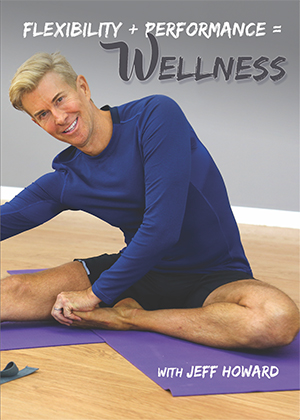 Partner-assisted stretching releases muscle tension and increases range-of-motion at the soft tissue level, which is part of recovery and performance enhancement. Using Yoga straps and stretches, we will address loosening tight hips, improving your range-of-motion and circulation, alleviating back pain and more. Add this programming to your curriculum quickly and easily.
---
CEC Video Course Includes:
CEC Video: Flexibility + Performance = Wellness
Video Duration: 55 Minutes
Powerpoint (PDF)
Education Article
CEC Exam
CECs/CEUs: SCW (2.0), ACSM (2.0), AFAA, NASM, AEA Pending.

---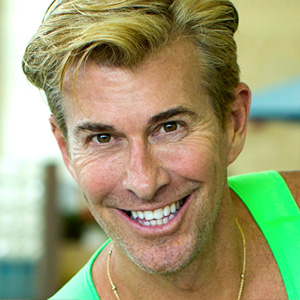 Jeff Howard
Jeff is a world-renowned fitness presenter who has lived in South Africa, Puerto Rico and the United States. As part of the SCW Faculty, he has starred in numerous SCW Fitness videos and has educated fitness professionals at conventions worldwide for over a decade. Jeff trained countless celebrities as the pioneer instructor at the Golden Door Spa and has appeared on several national TV shows. Jeff is currently the Promotional Director of Fitness for Milestone Baptist East.