CEC Video Course: Lower Extremity Movement Mechanics
$29.95
With Fabio Comana, MA, MS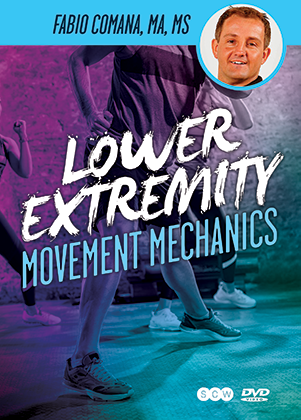 Coaching proper form and technique begins with movement patterns, not exercises. Adapt your knowledge of stability and mobility throughout the kinetic chain to teach proper movement and exercises for the lower extremity. Join this session focused on movement research and learn how to properly coach the lower extremity exercises.
---
CEC Video Course Includes:
CEC Video: Lower Extremity Movement Mechanics
Video Duration: 95 Minutes
Powerpoint (PDF)
Education Article
CEC Exam
CECs/CEUs: SCW (2.0), ACSM (2.0), AFAA, NASM, AEA Pending.

---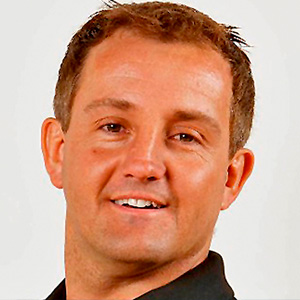 Fabio Comana, MA, MS
Fabio is a Faculty Member at San Diego State University and UC, San Diego and a proud SCW Faculty Member. Previously, as an ACE exercise physiologist, he was the primary developer of ACE's IFT™ model and live personal training educational workshops. Prior experiences include collegiate head coaching, strength and conditioning and opening/managing clubs for Club One. An international presenter, Fabio has been featured in multiple media outlets and is an accomplished chapter and book author.