CEC Video Course: Yoga for the Young at Heart
$29.95
With Sara Kooperman, JD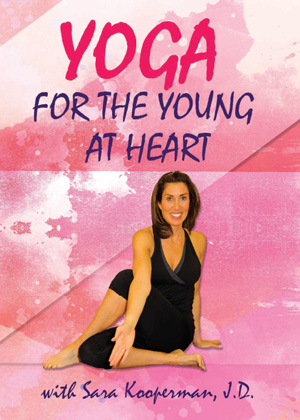 Yoga has positive effects on inevitable decreases in power, strength, aerobic capacity and flexibility that occur after age 50. This yoga mat work session focuses on maintaining independence, avoiding injuries and improving quality of life. Postural alignment, muscle/movement balances and maintenance of mobility create a union of traditional and restorative yoga perfect for active 50-90 year olds. A summary of the aging process blends with practical recommendations regarding safe and effective movement from yoga poses creating vinyasas instructors can utilize.
---
CEC Video Course Includes:
CEC Video: Yoga for the Young at Heart
Video Duration: 93 Minutes
Powerpoint (PDF)
Education Article
CEC Exam
CECs/CEUs: SCW (2.0), ACSM (2.0), AFAA, NASM, AEA Pending.

---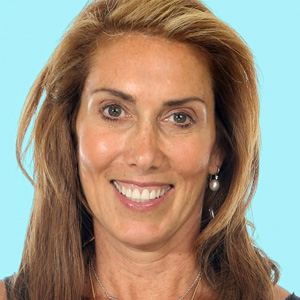 Sara Kooperman, JD
Sara is an international favorite IHRSA, IDEA, AFC, Club Industry, YMCA, AYP, MFA, ICAA and ABC Conference presenter. Sara is the owner and Executive Director of SCW Fitness Education and founder of the eight MANIA® Fitness Instructor Training Conventions along with WATERinMOTION®. Sara is an attorney who was selected as a Gold Medal winner distinguishing her as a business leader who has contributed to the economic health of her community. She also received the state honor as Business Woman of the Year. Sara is a former lecturer for ACSM and is the proud recipient of AEA's Global Award for Contribution to the Aquatic Industry. Sara has served on the Gold's Gym Think Tank and has been inducted into the National Fitness Hall of Fame.