---
SCW T'AI CHI LIVE STREAMING CERTIFICATION
Saturday, October 10
10am – 6pm EST
9am – 5pm CST
8am – 4pm MST
7am – 3pm PST
Click Here to Register »
---
---
---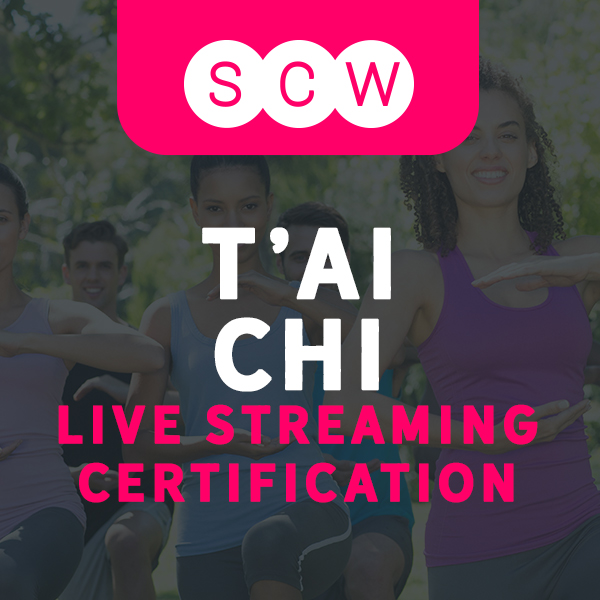 CERTIFICATION: T'AI CHI
Some claim that T'ai Chi is one of the oldest forms of group exercise on the planet. Learn exercises from Qi Gong, which can be done in any order, at any time of the day, and without equipment. These exercises are also known as the age-old Yang Short Form of T'ai Chi. Teach your Clients to feel more invigorated, more energized, and more balanced from this natural choreographic flow of wellness. Course includes: Certification Training Manual, Instructional Guide, Downloadable PowerPoint and Complimentary Testing Fee.
CECS: SCW (8.0), AFFA (8.0), ACE (0.7), NASM (0.8) ACSM (8.0), NFPT (1.6).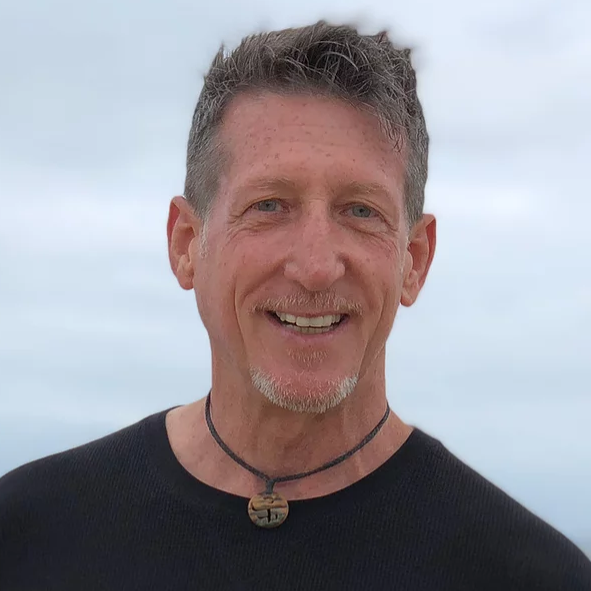 TRAINER: DAVID-DORIAN ROSS
David-Dorian Ross has introduced more students to Tai Chi than any other teacher in America. He has been studying Tai Chi since 1979 from some of the top Masters in the world and is also a US and world record holder in Tai Chi forms competition. DDR is the founder and CEO of TaijiFit, the creator of the TaijiFit method, and is the #1 best selling author and creator of 150 Tai Chi educational DVDs and television programs. He is also the National Coordinator for the VA's Tai Chi for Veterans program.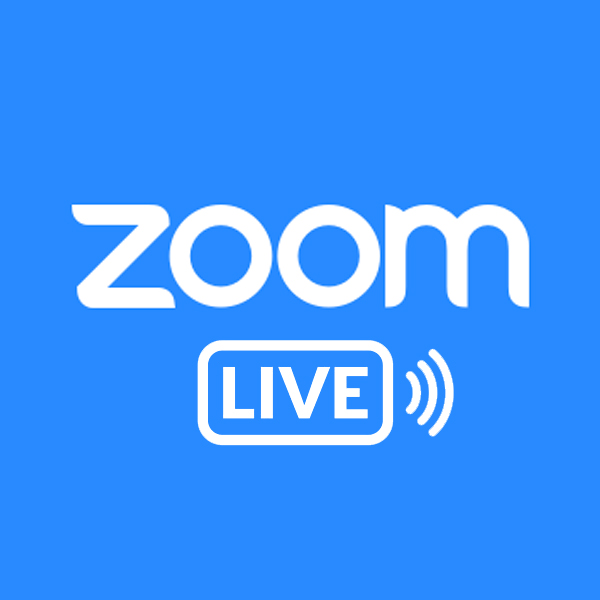 ABOUT ZOOM LIVE STREAMING
Enjoy the convenience of Live Streaming Training from your own home using a Zoom connection. No flights, no driving, no hotel stays, no time away from work or family. All you need is a computer and and a strong Wi-Fi Internet Connection.
DOWNLOAD ZOOM HERE: https://www.zoom.us
WATCH INSTRUCTIONAL VIDEO ON HOW TO DOWNLOAD ZOOM:
https://support.zoom.us/hc/en-us/articles/201362193-How-Do-I-Join-A-Meeting-
COST
Was $259 Now Only $99
MORE INFORMATION
If you have any questions or concerns regarding this certification or ZOOM live streaming please email us at [email protected] or text/call 847-562-4020.
---
Click Here to Register »
---
---