Advanced Functional Pilates
---
New York, NY
Grand Hyatt New York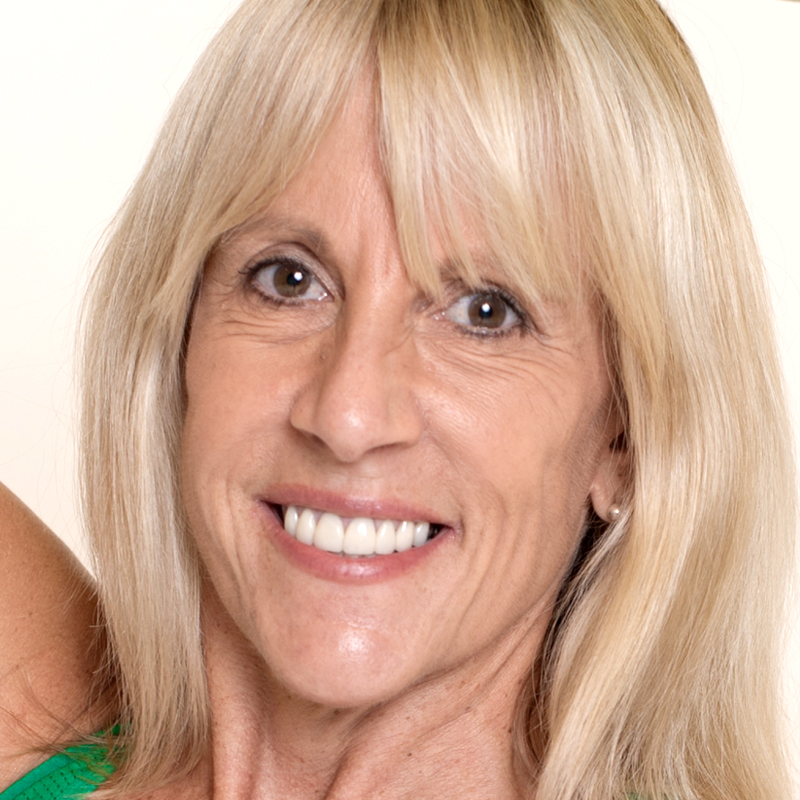 INSTRUCTOR: Leslee Bender
---
Take this cert online
Advanced Functional Pilates
---
Date & Time:

Sunday, January 28, 2018
8:00am – 4:00pm

Location:

New York City MANIA®
Grand Hyatt New York
109 E 42nd St at Grand Central Terminal
New York, NY, 10017
(212) 883-1234

Cost:

$159 MANIA® Attendees,
$199 general public
Includes Certification,
FREE Manual & FREE Exam

CECs:

SCW (7.0), AFAA (7.0), ACE (0.7), NASM (0.7), AEA (4.0), ACSM (7.0).
Course Description
Experience a very functional approach to Pilates mat utilizing props that simulate apparatus. Whether you are a seasoned Pilates trainer or new to teaching, you will leave with several essential tools and concepts that give you many ways to change a mat class for variety. You also will walk away with the understanding of how to combine classical repertoire with a modern approach that will challenge your students both vertically and horizontally to improve everyday activities and posture and reduce overuse injuries. Learn the science of modern functional Pilates. alignment, breath and exercises enhanced by using props simulating apparatus equipment used for training and rehabilitation.
About Your Trainer
Leslee Bender has been in the fitness industry for 25+ years and is a Graduate of the Applied Functional Science Institute. She is the creator of the Bender Ball method of core training, which won the 2007 Fitness infomercial of the year. Leslee has starred in more than 30 videos and created Functional Flexibility and Fascia Fitness and Barre Above, which brings science and purpose to all movements and exercises. Leslee is currently the program director for TrueBar® Fitness concepts.
REGISTER HERE