New York, NY
Grand Hyatt New York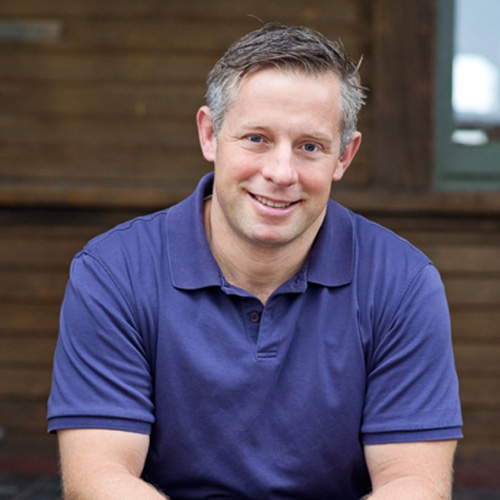 INSTRUCTOR: Pete McCall, MS
Take this cert online 
Core Training Specialist
---
Date & Time:

Thursday,  January 25, 2018
1:00pm-5:00pm

Location:

New York City MANIA®
Grand Hyatt New York
109 E 42nd St at Grand Central Terminal
New York, NY, 10017
(212) 883-1234

Cost:

$99 MANIA attendees
$129 general public
Includes Certification,
FREE Manual & FREE Exam

CECs:

SCW (4.0), AFAA (4.0), ACE (0.4), AEA (2.0), ACSM (4.0), NASM (0.4).
Course Description
Everyone wants a strong, lean, sculpted core. Effective core exercises require much more than just lying on the floor, knowing how the muscles of the core work can help you deliver results clients want. Upright movements require core muscles to work in all three planes of motion to control the body's center of gravity over a moving base of support. Learn how to design core training programs that help the body both move and look better to produce results clients want.
About Your Trainer
Pete is an ACE and NASM Certified Personal Trainer, consultant and host of the All About Fitness podcast. In addition, Pete is a CSCS with the NSCA and holds a MS in Exercise Science. Pete is a blogger for ACE, online instructor for NASM, teaches group fitness and is an author of numerous articles and textbook chapters. Currently, Pete is a well-respected adjunct faculty at Mesa College and a proud SCW Faculty member having created and contributed to multiple SCW Certifications.
REGISTER HERE