New York, NY
Grand Hyatt New York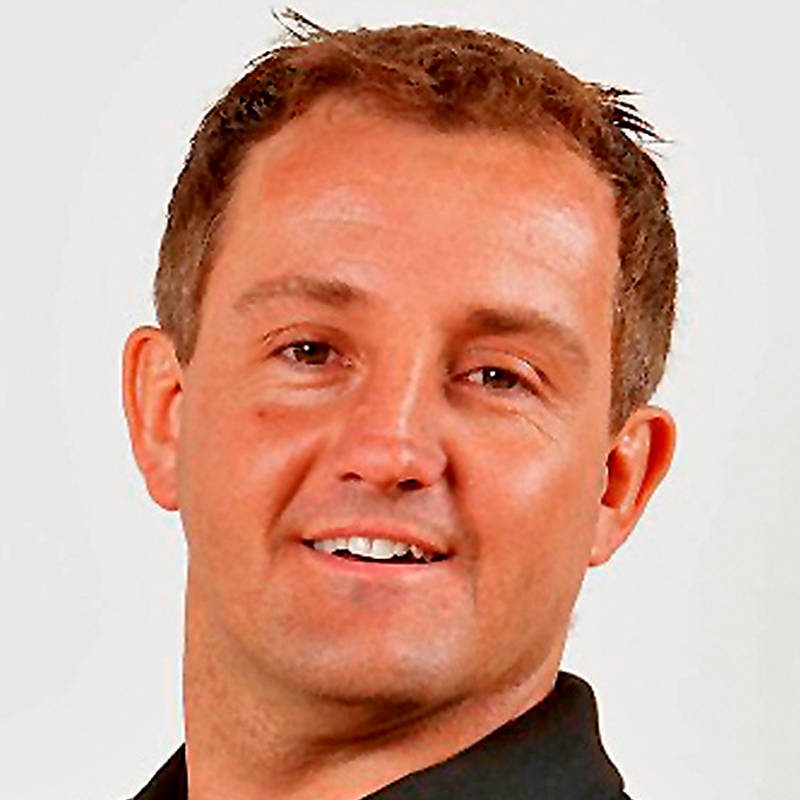 INSTRUCTOR: Fabio Comana, MA, MS
SCW Online Certs 
Lifestyle & Behavioral Coaching
---
Date & Time:

Thursday, January 25, 2018
5:30pm – 10:00pm

Location:

New York City MANIA®
Grand Hyatt New York
109 E 42nd St at Grand Central Terminal
New York, NY, 10017
(212) 883-1234

Cost:

$99 MANIA attendees
$129 general public
Includes Certification,
FREE Manual & FREE Exam

CECs:

SCW (4.0), AFAA (4.0), ACE (0.4), AEA (4.0), ACSM (4.0), NASM (0.4).
Course Description
Learn how to engage individuals by effectively building rapport, igniting their passion for change, and empowering them to success and self-sufficiency. Discover the art forms for rapport-building, motivational interviewing, overcoming ambivalence and resistance, personality indexing, neuro-linguistic programming and behavioral change. Become an innovator and combine your science of programming with the art of behavioral change, coaching and communication.
About Your Trainer
Fabio is a Faculty Member at San Diego State University and UC, San Diego and a proud SCW Faculty Member. Previously, as an ACE exercise physiologist, he was the primary developer of ACE's IFT™ model and live personal training educational workshops. Prior experiences include collegiate head coaching, strength and conditioning and opening/managing clubs for Club One. An international presenter, Fabio has been featured in multiple media outlets and is an accomplished chapter and book author.
REGISTER HERE