---
WATERinMOTION® AQUA EXERCISE LIVE STREAMING CERTIFICATION
Saturday, September 26
10am – 6pm EST
9am – 5pm CST
8am – 4pm MST
7am – 3pm PST
Click Here to Register »
---
---
---
CERTIFICATION: WATERinMOTION® AQUA EXERCISE
This WATERinMOTION® Certification is the perfect program for Aqua Instructors to take their classes to the next level. This comprehensive training includes an effective five-part preparatory online course addressing the principles of water exercise, the WATERinMOTION® RIPPLE teaching method, verbal and visual cueing techniques, deck teaching skills, and active aging principles. The live full-day practical training utilizes choreography routines to enhance your class sequencing, musical phrasing, teaching skills, and choreography development. Free-style Instructors benefit from WATERinMOTION® through class structure design, routine creation, and leadership development. Leave certified in both the WATERinMOTION® Original program and the WATERinMOTION® Platinum (older adult) program with the skills to teach your best class, every class! Certification Course includes: FREE online 5-part course, Downloadable Choreography video, One-Hour Music CD, Educational Materials, Choreography Booklet, Flash Cards, Memorization Notes, and Optional Video Assessment ($300 value).
SCW (7.0), ACE (0.9), AFAA (7.0), NASM (0.7), AEA (8.0), ACSM (7.0), NFPT (1.4).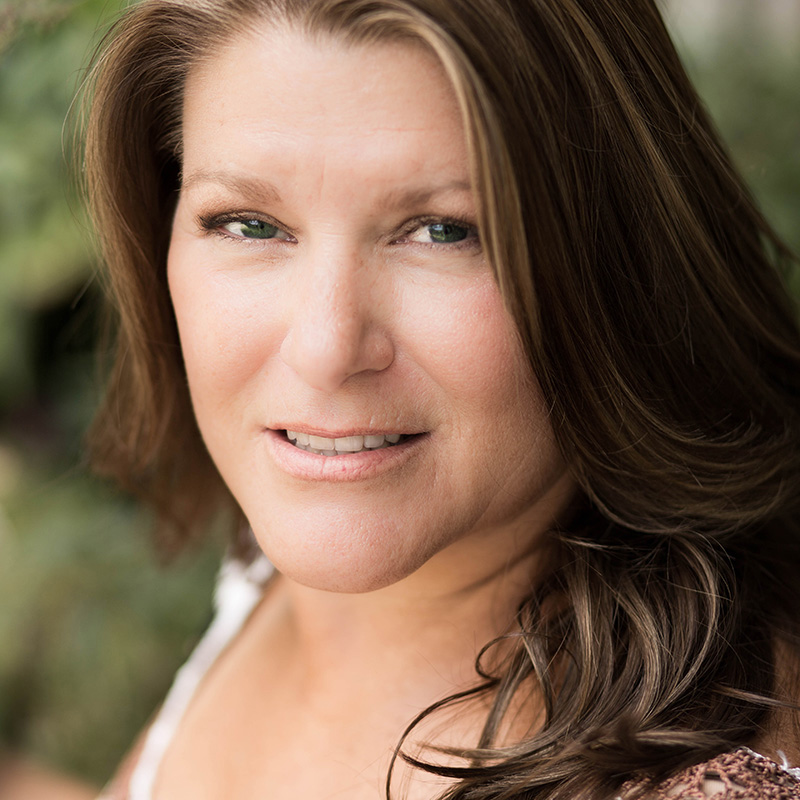 TRAINER: CONNIE WARASILA
Connie is the choreographer & designer for WATERinMOTION®, faculty member of SCW Fitness Education and certified by ACE, AEA, AFAA, Balanced Body, The Braining Center, Yoga Fit, Schwinn and Reebok Cycle, and Moms in Motion. She was awarded the Aquatic Exercise Association Fitness Professional of the Year, and has over 30 years of teaching experience in the USA and abroad. She enjoys traveling around the world presenting new and creative workshops to make fitness more accessible, professional and fun.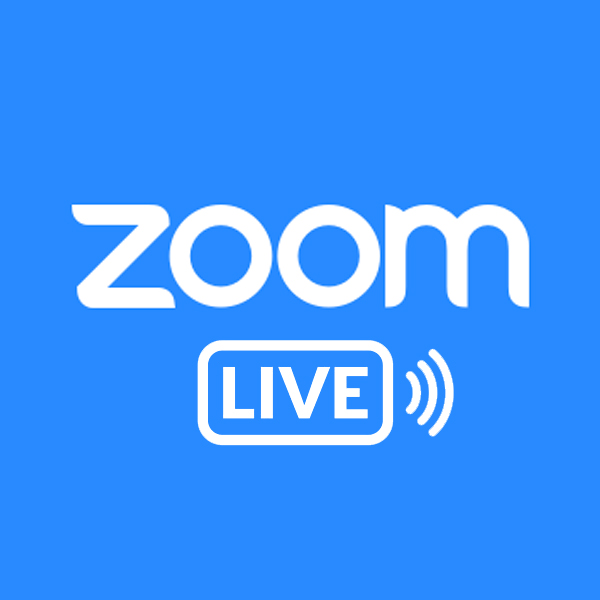 ABOUT ZOOM LIVE STREAMING
Enjoy the convenience of Live Streaming Training from your own home using a Zoom connection. No flights, no driving, no hotel stays, no time away from work or family. All you need is a computer and and a strong Wi-Fi Internet Connection.
DOWNLOAD ZOOM HERE: https://www.zoom.us
WATCH INSTRUCTIONAL VIDEO ON HOW TO DOWNLOAD ZOOM:
https://support.zoom.us/hc/en-us/articles/201362193-How-Do-I-Join-A-Meeting-
COST
Was $259 Now Only $59
MORE INFORMATION
If you have any questions or concerns regarding this certification or ZOOM live streaming please email us at [email protected] or text/call 847-562-4020.
---
Click Here to Register »
---
---