---
SCW YOGA 1 LIVE STREAMING CERTIFICATION
Saturday, October 3
10am – 6pm EST
9am – 5pm CST
8am – 4pm MST
7am – 3pm PST
Click Here to Register »
---
---
---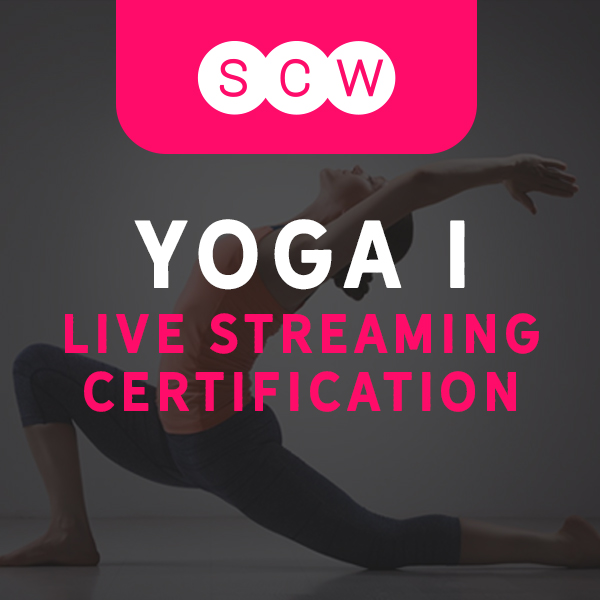 CERTIFICATION: YOGA 1
Ready to take the next step to becoming a Yoga Instructor? Get certified by the #1 Yoga Certification in the U.S. Experience a comprehensive, theoretical, and practical approach to hands-on yoga instruction. Learn different Hatha Yoga postures suitable for varying clientele – young or old, fit or de-conditioned, competitor or recovering athlete. Understand the latest scientific research about yoga and discover a simple, systematic approach to program design and effective cueing techniques. Seasoned and novice participants leave qualified to passionately lead a successful yoga class and a yoga-inspired recovery and cool-down. Course includes: Certification Training Manual, Instructional Guide, Downloadable PowerPoint and Complimentary Testing Fee.
CECS: SCW (8.0), AFAA (7.0), ACE (0.8), NASM (0.7), AEA (4.0), ACSM (8.0), NFPT (1.6).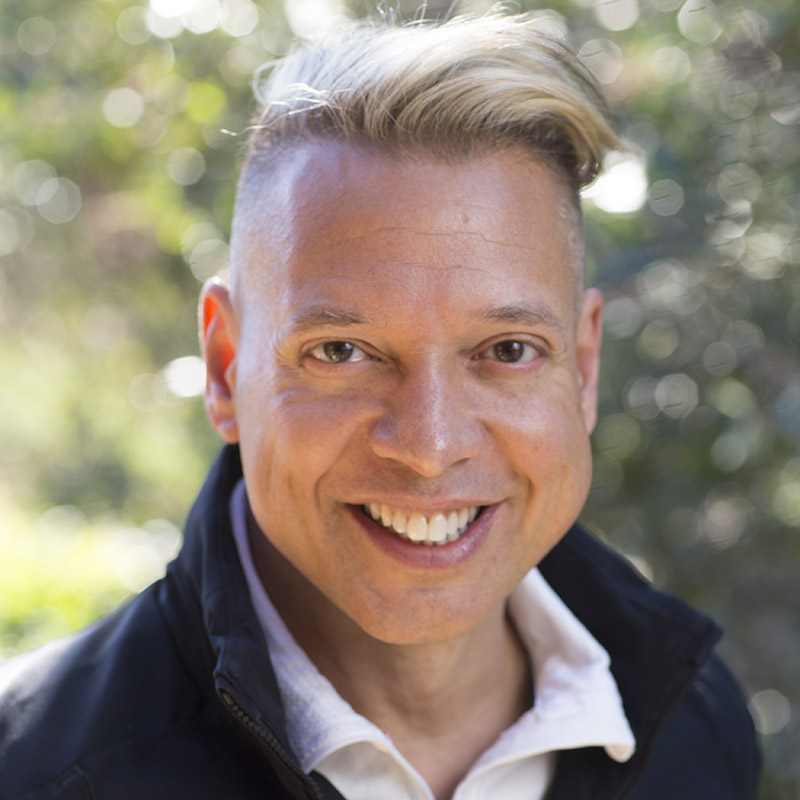 TRAINER: MANUEL VELAZQUEZ
Manuel is a proud Faculty Member for SCW Fitness Education and a WATERinMOTION® National Trainer. He is a valued trainer for BOSU®, Tabata Bootcamp and Barre Above, and a recipient of the NYC All-Around International Presenter of the Year award and has been presenting at fitness conferences worldwide for over two decades. Manuel is a continuing education faculty member for SCW, ACE, AFAA, ACSM, AEA and WATERinMOTION®. He is also RYT-200 Yoga certified and an AFAA Team Pro and Examiner. Manuel is a former Lead Instructor at the Golden Door Spa in Puerto Rico and now is a head instructor at Rancho La Puerta in Tecate, Mexico (outside of San Diego).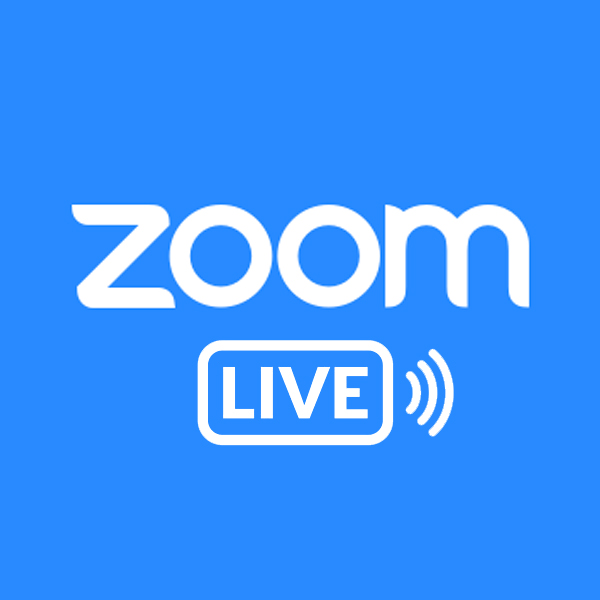 ABOUT ZOOM LIVE STREAMING
Enjoy the convenience of Live Streaming Training from your own home using a Zoom connection. No flights, no driving, no hotel stays, no time away from work or family. All you need is a computer and and a strong Wi-Fi Internet Connection.
DOWNLOAD ZOOM HERE: https://www.zoom.us
WATCH INSTRUCTIONAL VIDEO ON HOW TO DOWNLOAD ZOOM:
https://support.zoom.us/hc/en-us/articles/201362193-How-Do-I-Join-A-Meeting-
COST
Was $259 Now Only $99
MORE INFORMATION
If you have any questions or concerns regarding this certification or ZOOM live streaming please email us at [email protected] or text/call 847-562-4020.
---
Click Here to Register »
---
---