CEC Video Course: Barre Defined
$29.95
Presented by Abbie Appel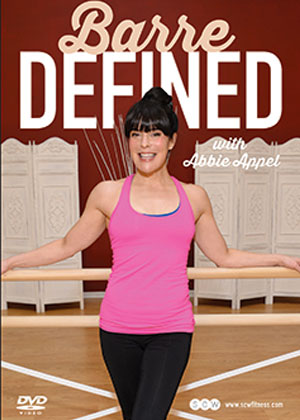 Define your body with this this total-body, Ballet-inspired Barre workout. Incorporate principles of dance, functional strength training and Pilates to lengthen and strengthen your arms, legs and core from head to toe. Focus on full range-of-motion movements to lengthen muscles and small isometric engagements to fatigue fibers. Sequence the exercise to motivating music while utilizing an assortment of small props and a stable ballet barre. Learn detailed cues and modifications to tailor the workout for all fitness levels.
---
CEC Video Course Includes:
CEC Video: Barre Defined
Video Duration: 57 Minutes
Powerpoint (PDF)
Education Article
CEC Exam
CECs/CEUs: SCW (2.0), ACSM (2.0), AFAA, NASM, AEA Pending.

---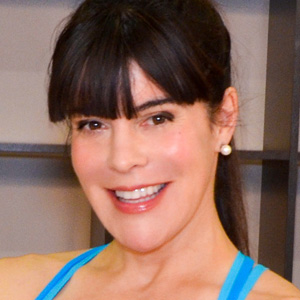 Abbie Appel
Abbie is an international fitness expert and educator who has written the SCW Barre Certification and updated the SCW Pilates Matwork Certification. She is a Rykä® Ambassador and a Master Trainer and Consultant for Activmotion Bar™, Body Bar® and Schwinn®. As an honored SCW faculty member, she has designed fitness programs and contributed to certifications, videos, magazines and journals and possesses multiple certifications and awards.