Why is Barre Sweeping Through Hollywood?

Tricia Murphy-Madden, Co-Creator Barre Above®
With Barre studios popping up on every corner like Starbucks did in the 90's, they must be doing something right. Movie stars over the past decade have sworn by barre workouts and juice cleanses for giving them camera ready bodies so it's no wonder that Barre has become a mainstay. Is it because we've invented the ultimate secret to a strong fit body?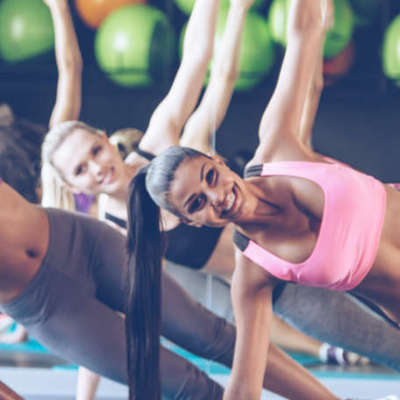 The truth is that Barre is muscular endurance and it's popularity has grown because most people up to this point were not participating in this type of training so their bodies respond EXTREMELY well to the workout. These results drive consumers to your classes and with them experiencing this type of workout for the first time, they are blown away with how their body feels and looks after just a few classes.
The truth is; any time a class attendee or client tries a new type of workout out of the four workout components of physical fitness, their body will respond and hence your class size will grow overnight. Imagine if you invited your students to start running (Cardio) for the first time three times a week, their body would think you've invented the worlds best workout.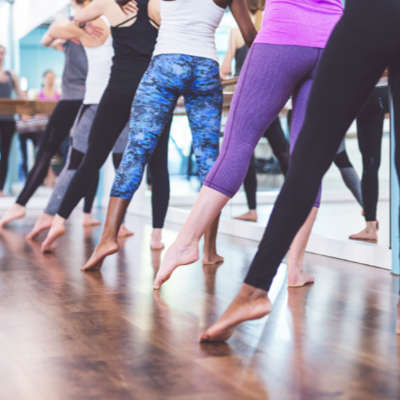 With barre booming and results driving consumers to your classes, why haven't you taken a barre certification yet? Its time! What time is it? It's time. At the upcoming Chicago Mania we have two opportunities for you to get certified Thursday – Barre Above with Irene McCormick and Sunday the SCW Barre Certification with Abbie Appel. Register for the certification here.
Are you still on the fence and need to sample before you buy? You can try incredible sessions during the convention itself with some of our industry's biggest names like Keli Roberts, Irene McCormick, Abbie Apple, Kia William and Cassie Hilleboe. Whether you want to understand the science behind barre with Irene, how to help build a physique like a movie star with Keli or just get endless ideas with Abbie for creating a unique barre workout, this MANIA is not to be missed.
---
---
About the Author, Tricia Murphy-Madden
Elite fitness instructor and trainer, Tricia Murphy Madden, began teaching in 1991 and never looked back. She has taught dance and fitness workshops worldwide and is one of the industry's top presenters. She is an American Council on Exercise faculty member and Fitness Director for four health clubs in Seattle, WA. She has developed many highly acclaimed programs, including: Urban Striptease Aerobics, with over 1,750 instructors worldwide; and My Best Friends Workout, a fitness program designed for pet owner to get in shape while walking their pet (sold in pet stores and online nationwide). Between the two programs, she has sold over 50,000 DVD's since 2003.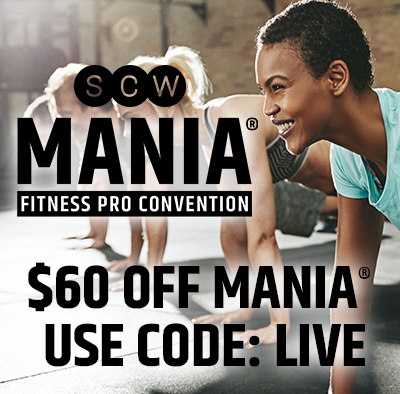 SCW MANIA® is more than just a Fitness Pro Convention; it's the place where the fitness community goes to be educated, inspired and recharged! With up to 19 sessions every hour, featuring 70+ presenters. With any of our 8 MANIA® Conventions across the country, you're sure to find one near you!
MIDWEST MANIA®
October 4-6. 2019
October 2-4, 2020
BOSTON MANIA®
December 13-15, 2019
December 11-13, 2020
DC MANIA® *New Date
February 28-March 1, 2020
CALIFORNIA MANIA®
March 27-29, 2020
FLORIDA MANIA®
May 15-17, 2020
ATLANTA MANIA®
July 24-26, 2020
DALLAS MANIA®
August 21-23, 2020
PHILADELPHIA MANIA®
September 11-13, 2020
---