SCW Certifications
---
Every SCW Online Certification purchase includes a FREE Live course in the same format within 1 year of purchase.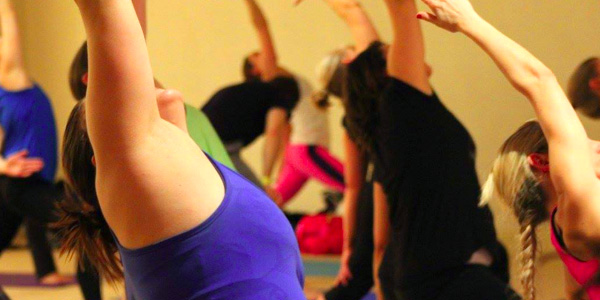 Flowing Yoga
Purchase Online Certification 
Attend at MANIA®
Stretch your mind to learn a comprehensive, theoretical and practical approach to yoga. The fluid choreography includes a thorough warm up, a challenging class format, and a cool down emphasizing increased flexibility and stress reduction. Individual pose progressions may be used alone or can be combined with other pose sequences to create a more customized series.
SCW (8.0), ACSM (8.0).