SCW Certifications
---
SCW Certifications offer a variety of 35+ courses, spanning over 30 years, that range from General Certifications such as Group Exercise, Personal Training and Aqua to Specialty Certifications including Barre, Yoga, Aging and Meditation.
These extensive courses are nationally recognized and accredited providing detailed manuals, comprehensive videos, fully automated testing procedures, and beautiful certificates suitable for framing. Each course is authored by a professional with a graduate degree who has over 20 years of practical fitness field experience.
All our Online Certifications include a FREE LIVE COURSE at one of our 9 MANIA Conventions in NY, CA, FL, GA, TX, PA, IL, MA, and DC (www.scwfit.com/MANIA), both offering CECs from SCW, AFAA, NASM, ACE, ACSM, AEA and more. SCW also supports our programming with Online CEC Video Courses at www.scwfit.com/CECs.
As the leaders in Fitness Education, SCW routinely expands our professional fitness education offerings.
SCW Certifications are Reliable, Respected, and Recognized!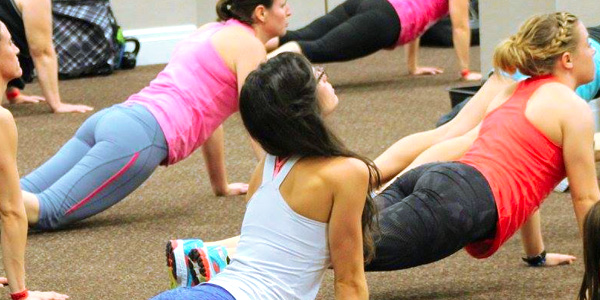 Yoga II
Purchase Online Certification 
Attend at MANIA®
Take a deeper look into the fundamentals of Yoga instruction from an authentic, fitness-appropriate perspective. This condensed course serves as the next level of the Hatha Yoga postures discussed in Yoga Fundamentals I while addressing the eight limbs of yoga, detailed pranayama study, partner yoga, inversions, chanting, and chakras.
SCW (4.0), AFAA (4.0), NASM (0.4), AEA (2.0), ACSM (4.0), NFPT (0.8)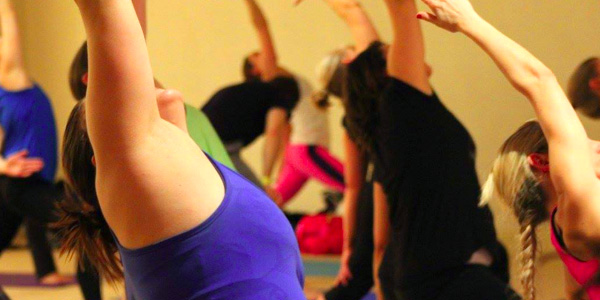 Flowing Yoga
Purchase Online Certification 
Attend at MANIA®
Stretch your mind to learn a comprehensive, theoretical and practical approach to yoga. The fluid choreography includes a thorough warm up, a challenging class format, and a cool down emphasizing increased flexibility and stress reduction. Individual pose progressions may be used alone or can be combined with other pose sequences to create a more customized series.
SCW (8.0), ACSM (8.0).