Join us for the SCW Health & Fitness Business Summits hosting 50 seminars led by 30+ elite fitness experts held at the MANIA® Conventions in DC, San Francisco, Orlando, Atlanta, Dallas, Chicago and Boston. 3-days of laser-focused fitness business sessions exclusively dedicated to marketing, technology, trends, sales, retention, social media, products, programming, finance and leadership.  Intimate and affordable at only $199.
REQUEST BROCHURE
STAFF ASSISTANT INFO
SPONSOR/EXHIBIT/AD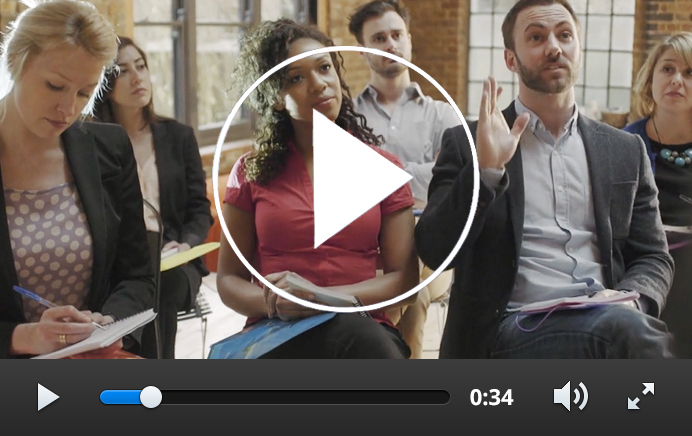 "Having been in business and offering conferences over 30 years, we find that our loyal convention attendees have grown in the industry. They are now the leaders of tomorrow! They are the Owners, Directors and Managers of corporate facilities, commercial health clubs, not-for-profit organizations, and boutique studios. They need, they want, and they deserve high-quality business education and this is what the Club Industry Business Summit is all about."
Sara Kooperman, JD
CEO SCW Fitness
CEO WATERinMOTION
"I'm so excited about SCW expanding with the SCW Health & Fitness Business Summit. I think this is an excellent program to improve education within the business of fitness. I only wish I could be involved in all of the MANIA® events throughout the county. I think this program will be a stellar offering and enhance all fitness professionals business acumen – Everyone that can attend – should attend!"
Bill McBride
President / CEO of BMC3, LLC
IHRSA, Club Industry & AB Show Presenter
"The best presenters in the industry. Top notch content. Awesome intimate environment. Those are just three of the many reasons I love working with SCW MANIA® and the SCW Health & Fitness Business Summit. If you are serious about being the best fitness professional you can be, you cannot miss these events. There are several summits all over the country, so there is always one close to you. At $199, they are priced to fit everyone's budget."
Chris Stevenson
Owner of Stevenson Fitness
IHRSA, Club Industry & AB Show Presenter
About SCW MANIA® Fitness Conventions
MANIA® is more than just a Fitness Pro Convention; it's the place where the fitness community goes to be educated, inspired and recharged! As the largest and most widespread U.S. provider of continuing education for fitness instructors, each MANIA® is a 3-day Fitness Education Convention where you can earn up to 20 CECs from SCW, AFAA, NASM, ACE, AEA, NCCPT and ACSM in a single weekend, running up to 20 sessions every hour. Our 9 regional MANIA® Fitness Pro Conventions across the U.S. feature world-renowned fitness educators leading over 250 sessions on Group Exercise, Personal Training, HIIT programming, Cycle, Aqua, Yoga, Barre, Pilates, Active Aging, Sports Nutrition, Leadership/Business and every topic imaginable! www.scwfit.com/MANIA  
Get our FREE Fitness Education Newsletter!
News, updates, and exclusive discounts delivered right to your inbox.
---
Mail me a FREE MANIA® Brochure!
---