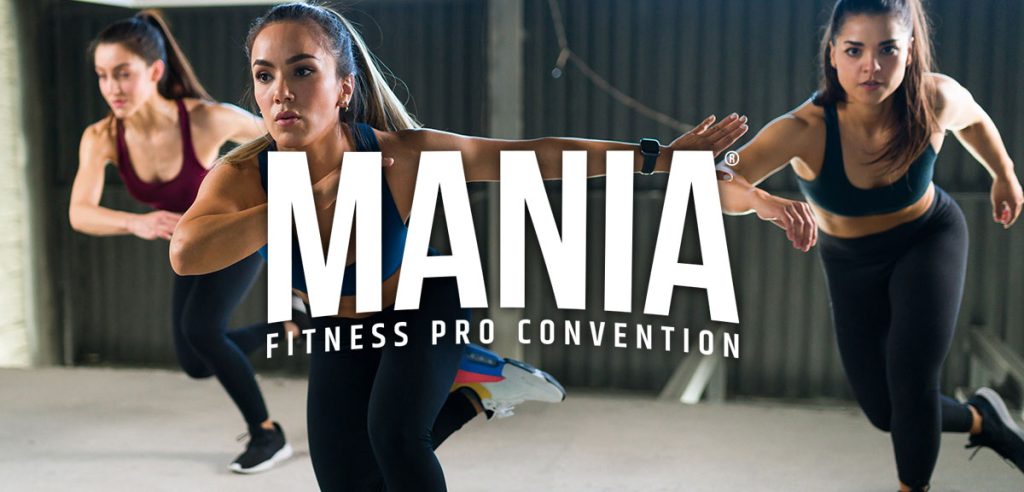 MANIA® Fitness Pro Conventions LIVE In-Person!
MANIA® is more than just a Fitness Pro Convention; it's the place where the fitness community goes to be educated, inspired and recharged! As the largest global provider of Fitness Conferences in the world, earn up to 20 CECs in a single weekend, running 13 sessions every hour, featuring 70+ presenters. MANIA® Conventions across the U.S. attract world-renowned fitness educators leading over 200 sessions and 17 certifications.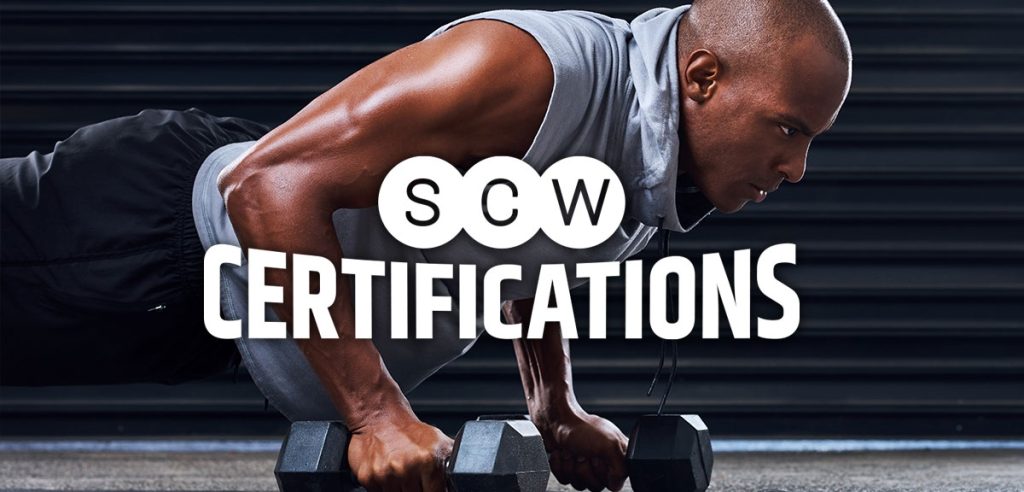 SCW Certifications are Reliable, Respected, and Recognized!
38 high-quality, affordable certifications from SCW covering Group Exercise, Personal Training & Aqua to Specialty Courses including Barre, Yoga, Aging & Meditation. These extensive courses are offered Live & Online including detailed manuals, comprehensive videos, fully automated testing procedures, & certificates suitable for framing. Each course is authored and led by a professional with a graduate degree who has over 20 years of practical fitness field experience & includes CECs from ACE, AFAA, NASM, ACSM, AEA, SCW and more.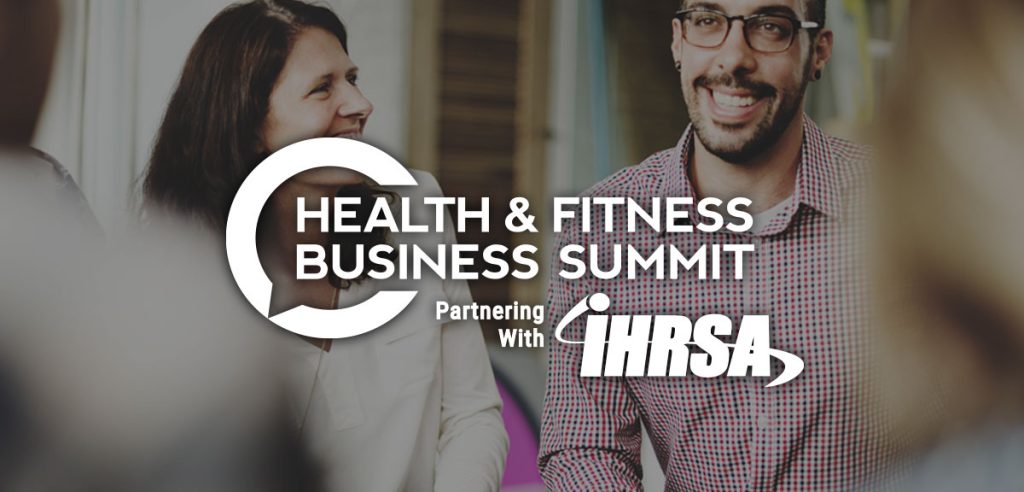 Intimate & Affordable Fitness Business Development
If you want to grow your business and build your career, the SCW Health & Fitness Business Summit partnered with IHRSA is a must-attend event for you and your team. 50 seminars led by 30+ elite fitness experts held at the MANIA® Conventions in DC, San Francisco, Orlando, Atlanta, Dallas, Chicago and Boston. 3-days of laser-focused fitness business sessions exclusively dedicated to marketing, technology, trends, sales, retention, social media, products, programming, finance and leadership
Always amazingly good presenters, would never want to miss them, every word they speak is valuable. Amber and Sue HItzmann are terrific new finds. Amber (Toole) delivered best line of MANIA she makes 4 hours go fast, a pleasure to listen to her. Been quoting her to my wife ever since MANIA. Sue has was a phenomenal command of the material and is gifted at presentation. Her lecture was so good that I went to my first active session ever just to hear more from her. Hope to hear lectures from all of them for many Manias to come.
What a wonderful event! I plan to travel to one of the other MANIA's so I can get the full hotel experience!
Great experience — love the added video option — I'm going to attend sessions I missed because I couldn't be in 2 places (or more) at once.
Thank you Sara and SCW for being brave enough to take on a live conference! It was so needed, and I look forward to many more. I really appreciate all you did for this industry. You and your team are the best!
I loved MANIA this year! It gave me more one on one time with presenters and with my cert trainer.
Attending MANIA is convenient and I have been attending this fitness education conference for many years.
It was great to be able to participate once again. Loved everything about MANIA 2021. I will be back for sure!